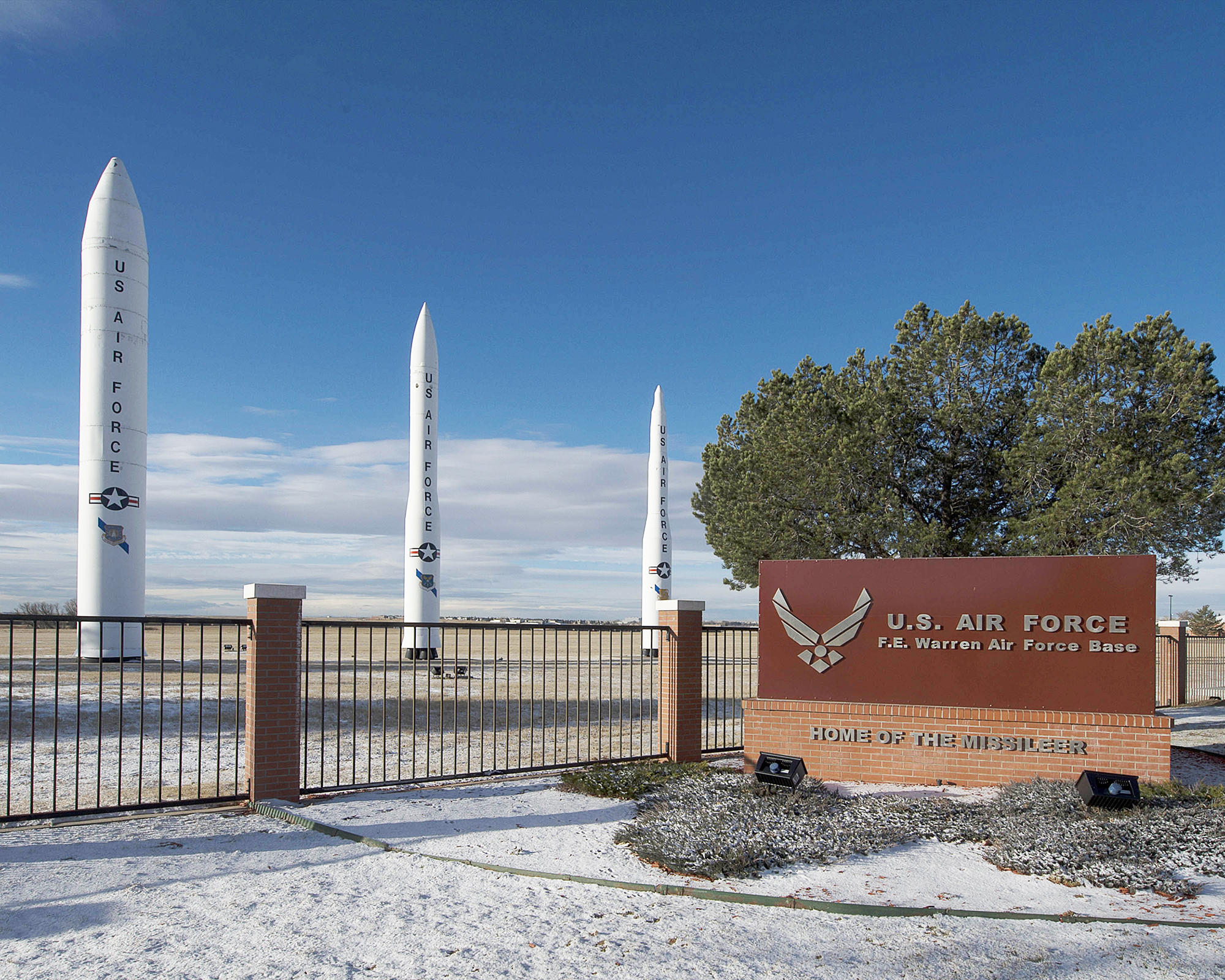 A security forces Airman assigned to F.E. Warren Air Force Base has died and another was injured during a Humvee incident near Grover, Colorado, Saturday around 7:30 p.m.

The second Airman involved was not seriously injured, and the cause of the incident is under investigation.

"We are mourning the loss of our Airman, and our deepest condolences go out to the family and friends of those affected by this tragic event," said Col. Johnny Galbert, 90th Missile Wing commander.

The Airman's name is being withheld after notification of next of kin. More information will be released as it becomes available on warren.af.mil or the F.E. Warren Facebook Page @FEWarrenAirForceBase.