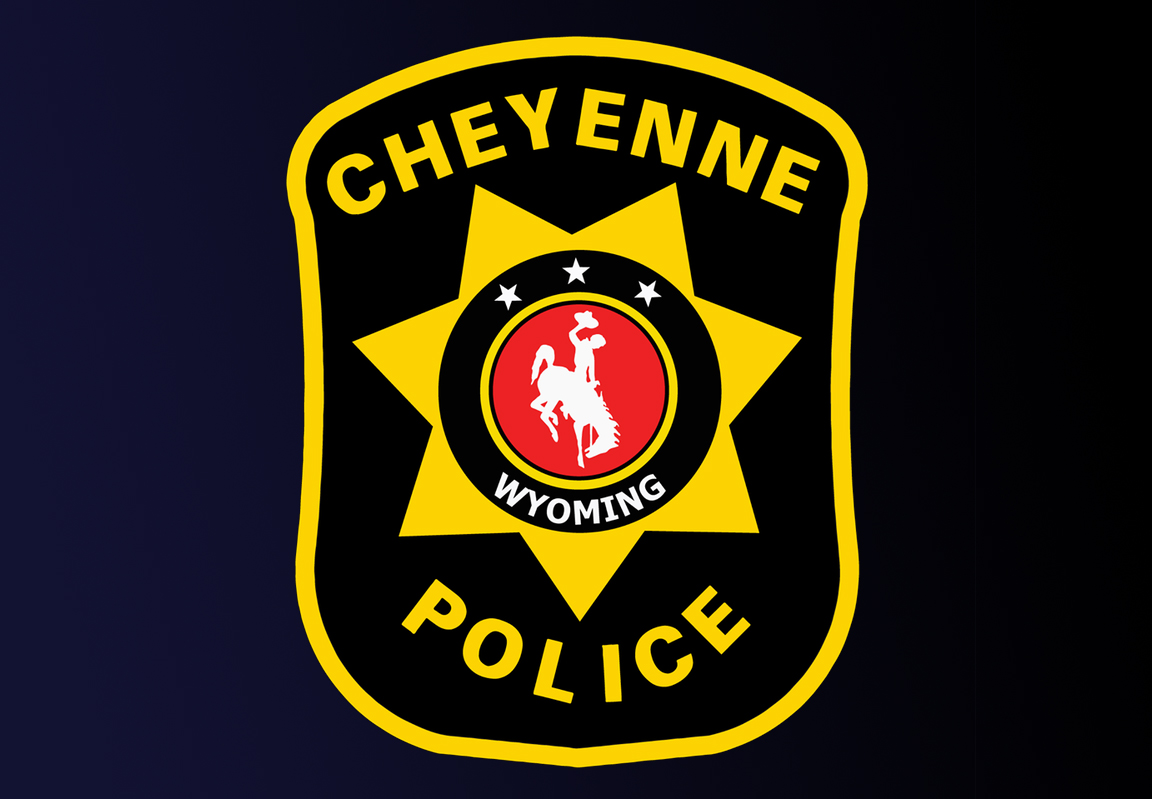 Cheyenne Police are currently investigating a report of a stabbing that occurred Friday night at approximately 11:00 p.m. at South High School, located at 1213 West Allison Road.
A 16-year-old male victim sustained multiple stab wounds and was transported to Cheyenne Regional Medical Center for treatment.
The preliminary investigation suggests a physical altercation occurred near the front entrance of the school. The suspect has not yet been identified. This case has been turned over to the Cheyenne Police Detective Bureau for further investigation.
If you have any information regarding the incident, please contact Detective Pendleton at (307) 633-6666.
School Resource Officers are also actively involved in the investigation and can be contacted regarding concerns or tips. Students, staff, and parents can report information anonymously through the Safe2Tell hotline (1-844-996-7233) or online at www.safe2tellwy.org.
Updates will be provided as they become available.