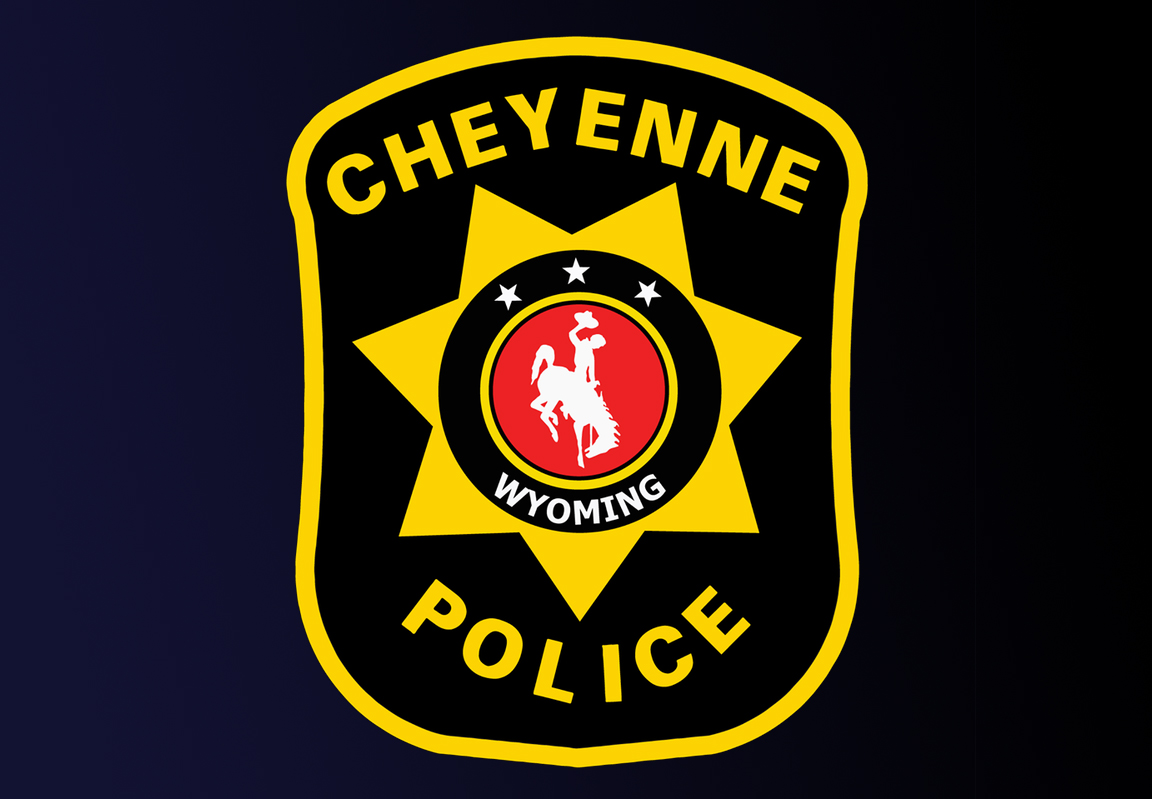 On Sunday at approximately 12:23 a.m., Cheyenne Police Officers were dispatched to a report of a shooting at Lincoln Park located at 315 East 8th Street.
At the scene, responding officers located a female victim with an apparent gunshot wound to the head. She was transported to Cheyenne Regional Medical for treatment, where she remains in critical condition.
Based on information obtained during the investigation, it is believed to be an isolated incident. Detectives have identified several people of interest.
The Cheyenne Police Department's social media pages will remain the official source of updates. If you have any information related to this incident, please contact Detective Fernandez at (307) 633-6638.