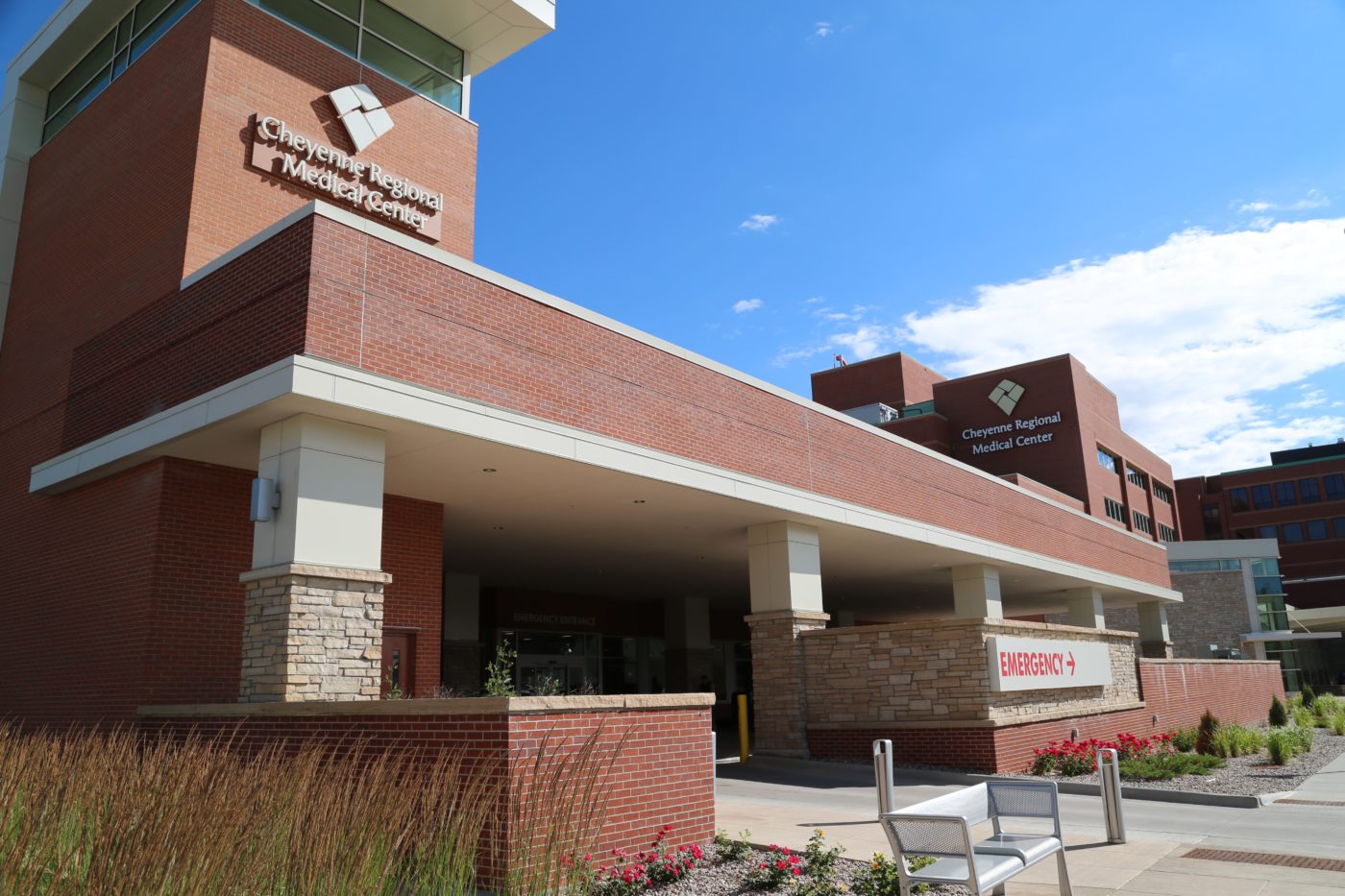 Cheyenne Regional Medical Center's Medical Imaging Department has received a three-year accreditation for nuclear medicine from the American College of Radiology.
To receive ACR accreditation, imaging centers voluntarily undergo a rigorous inspection by independent, board-certified physicians and medical physicists who assess and rate facilities based on their personnel qualifications, equipment and image quality, quality control procedures and quality assurance programs. Findings are reported to the ACR Committee on Accreditation, which provides a comprehensive report that medical imaging programs can use for continuous practice improvement.
"ACR accreditation is considered the gold standard for medical imaging programs," said Casey Robinson, CRMC's administrator of cardiac and imaging services.
"Undergoing the ACR review process helps ensure that our patients are receiving the safest and highest quality radiological care and diagnostic treatment available."
The ACR is the largest and oldest medical imaging accrediting organization, having accredited more than 38,000 facilities in 10 imaging modalities since 1987.