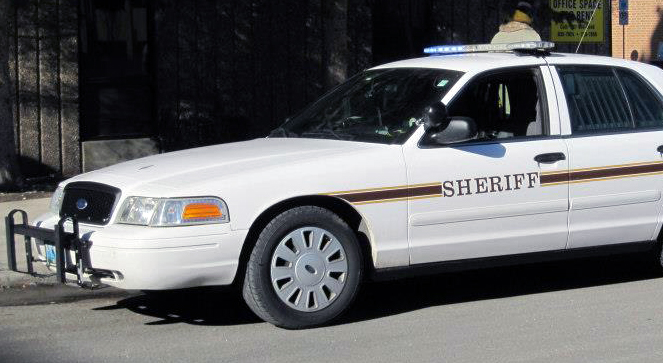 A sheriff's deputy is injured, and a suspect is dead following a shootout on Halloween in Saddle Ridge.  According to the Laramie County Sheriff's Office, deputies responded to the 6900 block of Horse Soldier Road to serve a warrant just before 8:00 Monday night.  
During the course of the warrant service, shots were exchanged between deputies and the suspect.  A sheriff's deputy was shot during the exchange and was transported to Cheyenne Regional Medical Center where he is in stable condition.  The suspect died following the exchange of gunfire. 
The Wyoming Department of Criminal Investigation is investigating the incident.