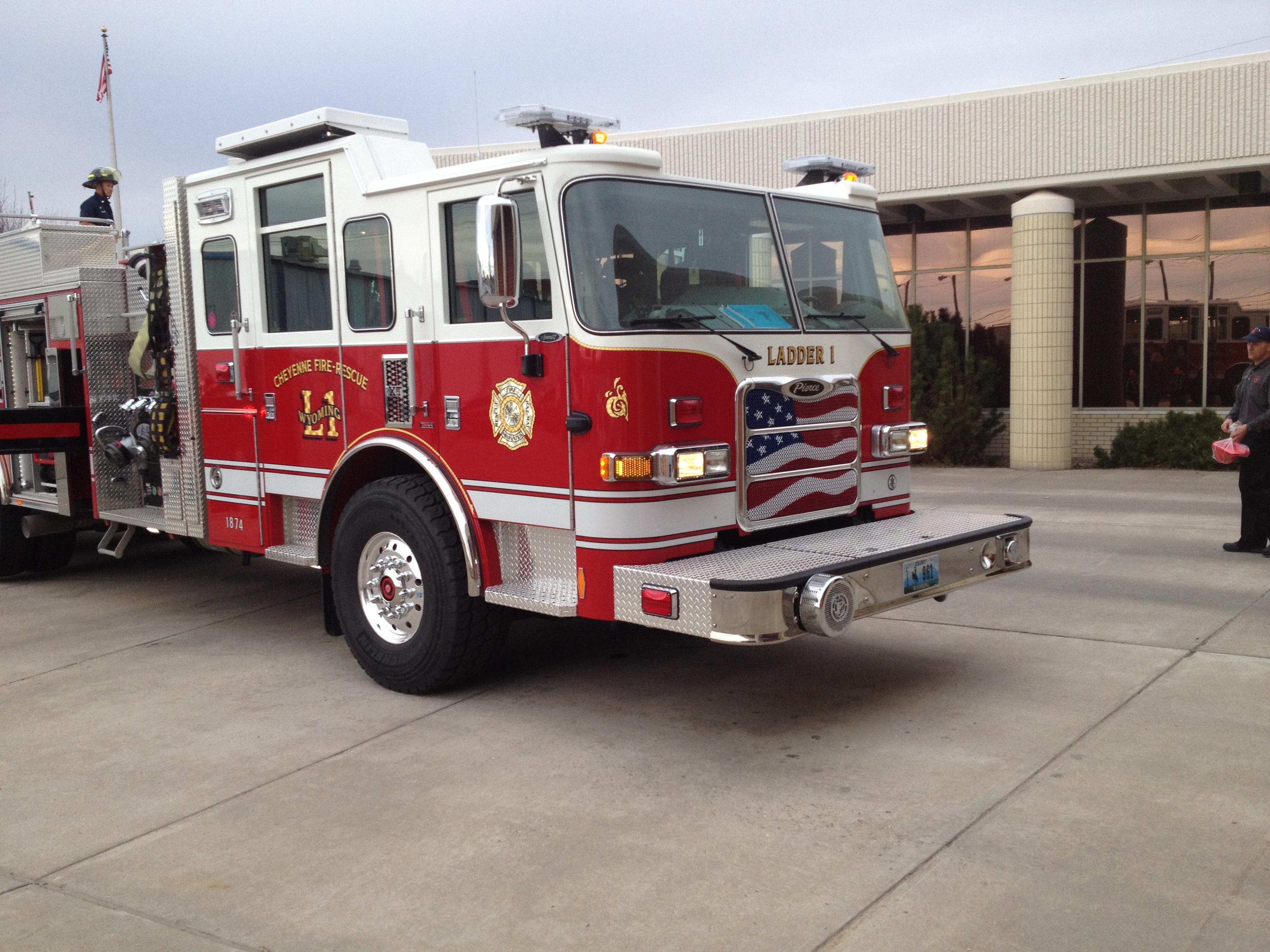 On Tuesday, Cheyenne Fire Rescue (CFR) responded to a reported structure fire in the 5200 block of Harmon Ave. Crews were dispatched at 11:47 p.m. and arrived on scene at 11:51 p.m.
Once on scene, CFR crews encountered a trailer home heavily involved in smoke and flame. First arriving units acted quickly to knock down the fire and mitigate its spread while other resources arrived. Shortly thereafter, Laramie County Fire Authority (LCFA) arrived to assist. With both CFR and LCFA on scene, the fire was deemed under control by 12:18 a.m. on Wednesday morning. Investigation into the cause of the fire is currently underway by LCFA as the fire's origin was deemed to be within their jurisdiction. Estimated damage caused by the fire is unknown at this time.
American Medical Response personnel were also on scene alongside CFR and LCFA crews.