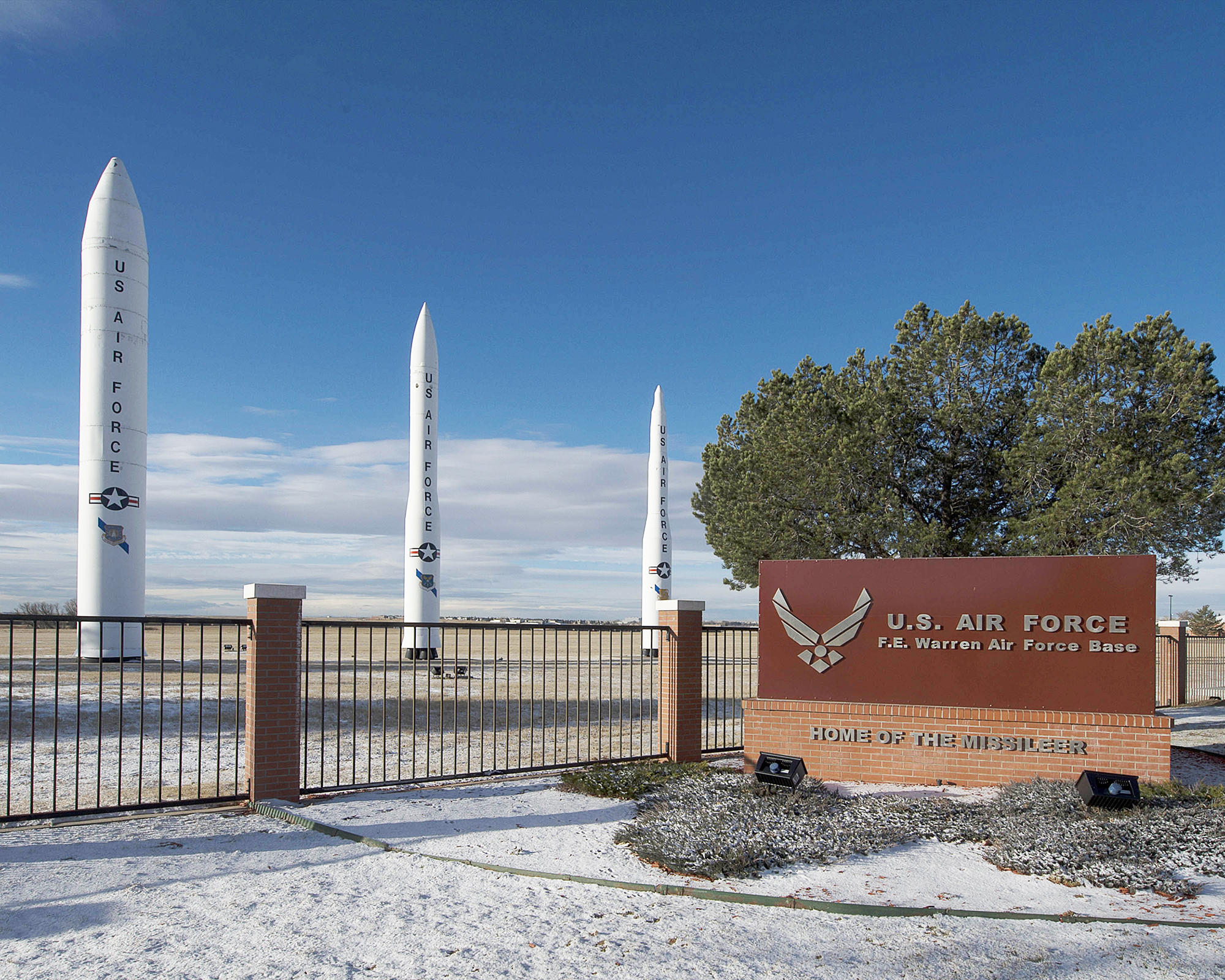 U.S. Space Force Capt. Luis Reyna, assigned to the 90th Contracting Squadron, has been named as the individual who passed away at MD Anderson Cancer Center in Houston on Tuesday morning.
Reyna, originally from Houston, had been assigned to F.E. Warren Air Force Base since November 2019.
"Losing a friend, a coworker and a wingman is never easy. We are all hurting today with Luis' passing, and we give our deepest sympathies to his family and friends," said Maj. Charles Ogonowski, 90th Contracting Squadron commander.
"We are grateful for the support from across the wing during this difficult time."