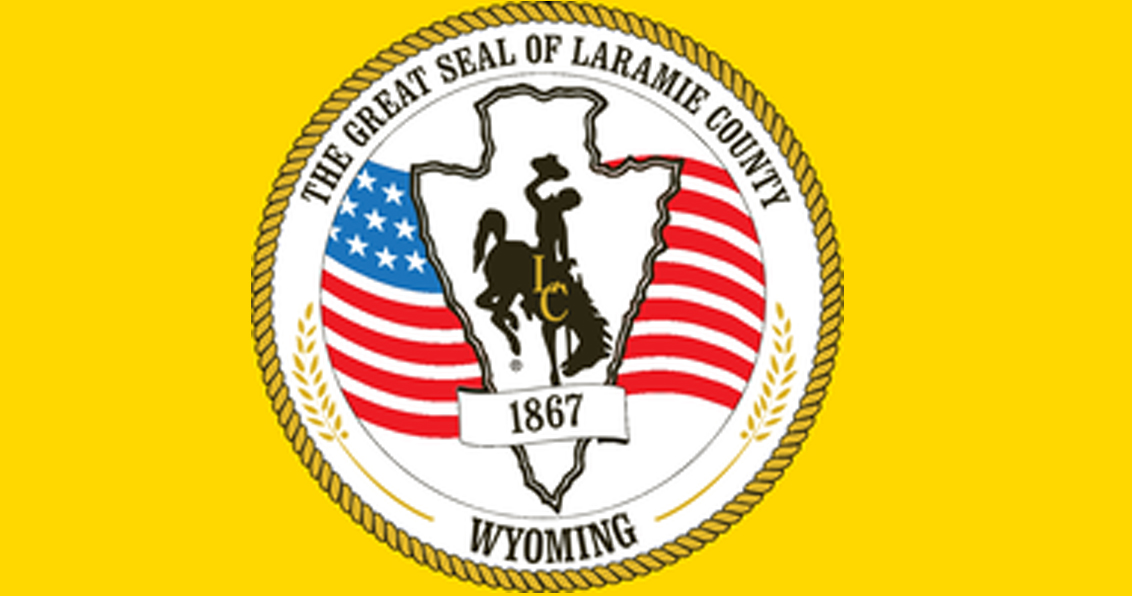 The Laramie County Clerk's office is launching a new service to eliminate long lines at its motor vehicle titles office. The service will allow customers to join the line, online, from their home or office, or make an appointment.
The virtual queuing and appointment service for customers began Wednesday. Customers will scan a QR code, visit a website, or use a kiosk in the county building to join a virtual line, rather than standing in what can sometimes be a long physical line. Customers can also request a sit-down desk while visiting the office.
"Our goal is to give our customers the freedom to see how many people are waiting in line at a particular time, join the line virtually, or schedule an appointment. Once a customer has joined our line virtually or booked an appointment, they'll receive text updates telling them when to come to the office," said County Clerk Debra Lee.
Customer service representatives will be available to answer questions on the new system and assist walk-in customers who do not have a cellphone or computer. Walk-in customers will be able to check in using kiosks in the Laramie County Governmental Complex, 309 W 20th St. Kiosks are located next to the Titles office, in the atrium, and at the front entrance of the building.
"We want to put customers in the driver's seat when it comes to their time. When customers know in advance how long the line for services is, they can better plan their day," said Misty Tinney, titles manager.
Customers will also use the system to schedule an appointment for a marriage license. To learn more about the new service and to virtually join the Titles line or schedule an appointment, visit
the County Clerk's website at www.laramiecountyclerk.com.