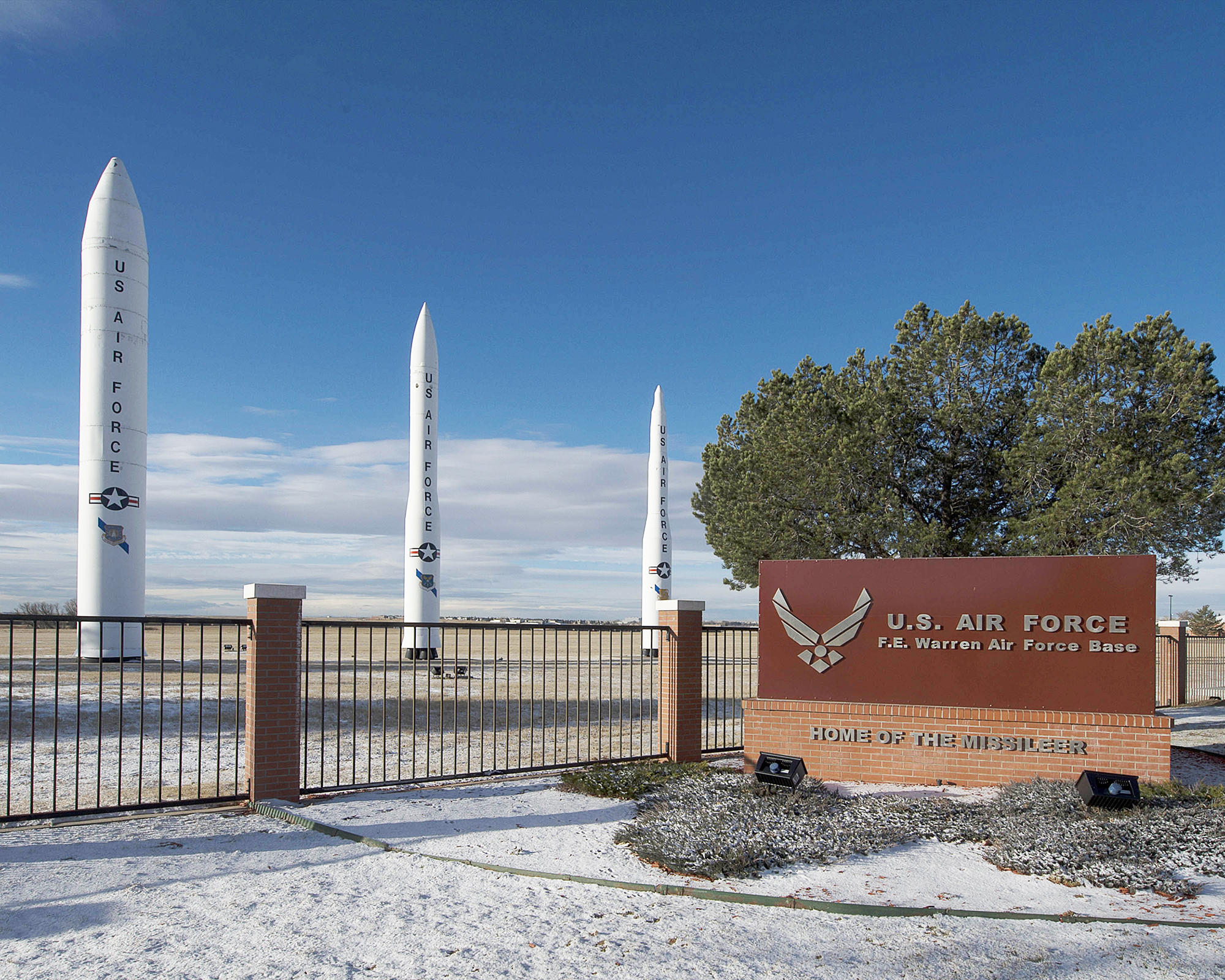 After further investigation, the gate runner incident Monday morning was determined to be non-hostile.
At approximately 8:40 a.m., an individual drove their vehicle through Gate 2 of F.E. Warren Air Force Base without stopping to provide their credentials as required. 90th Security Forces Squadron defenders deployed the active vehicle barrier system in line with current procedures to stop the vehicle from entering the base. An uninvolved vehicle ahead of the gate runner struck the barrier.
The driver of the vehicle that struck the barrier has been identified as a member of the 90th Missile Maintenance Squadron. The Airman was treated for minor injuries and released from the hospital.
As a result of the incident, Gate 2 will be closed for repairs until further notice.
Gate 5 is currently the primary 24/7 point of entry. Gate 1 will be open Monday through Friday from 6 a.m. to 6 p.m., excluding holidays and family days.