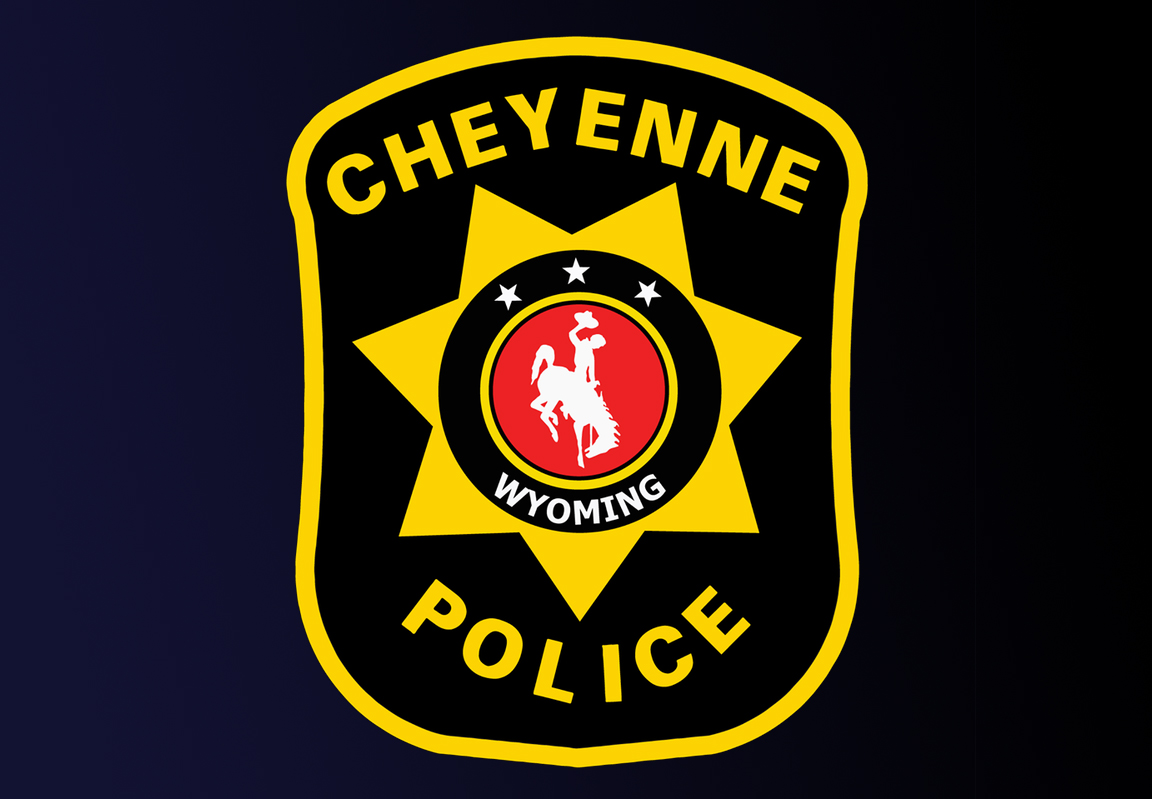 On Thursday at approximately 5:40 p.m., Cheyenne Police Officers responded to a vehicle incident involving a pedestrian near Sinclair gas station located at 115 North Greeley Highway.
An adult male pedestrian sustained serious injuries and was transported by ambulance to Cheyenne Regional Medical Center for treatment.
According to statements, the driver of a black Ford Edge, identified as 25-year-old Koby Rodriguez, of Cheyenne, was exiting I-80 and stopped at a traffic light to turn south onto North Greeley Highway.
While waiting at the light, the adult male pedestrian reportedly approached the vehicle, pulled on a door handle multiple times, and walked away. Rodriguez then maneuvered his vehicle around other traffic in the area and struck the male. The male was on the hood of Rodriguez's vehicle while he proceeded to drive recklessly to the intersection of North Greeley Highway and East Fox Farm Road. The male eventually fell from the hood of the vehicle and landed on the roadway.
Rodriguez continued to drive west on Fox Farm, leaving the male on the road, and later returned to the scene. He was arrested and booked into the Laramie County Jail for aggravated assault with injury.
This case remains under investigation by the Cheyenne Police Detective Bureau. Anyone with additional information should contact police.
Wyoming Highway Patrol, Laramie County Sheriff's Office, Laramie County Fire District #1, and AMR all assisted on scene.