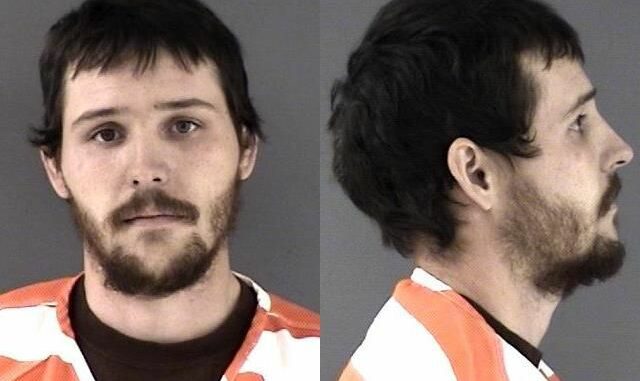 A road rage incident ends with one man shot and another man in jail. According to the Laramie County Sheriff's Office, deputies were dispatched to a shooting at mile marker 2 on U.S. Highway 85 south of Cheyenne around 4:30 Saturday afternoon.
When deputies arrived, they found a 49-year-old Colorado man who had sustained non-life-threatening injuries from a gunshot wound. The shooting suspect, later identified as 29-year-old Bear Larkman of Cheyenne, left the scene prior to the deputies' arrival.
The investigation revealed this shooting escalated from a road rage incident between these two individuals. Larkman was contacted by phone and agreed to surrender to deputies.
Around 5:30 p.m., Larkman was arrested without incident and booked into the Laramie County Detention Center. Formal charges are pending with the Laramie County District Attorney's Office. No charges have been filed against the Colorado man at this time.
This case remains under investigation.