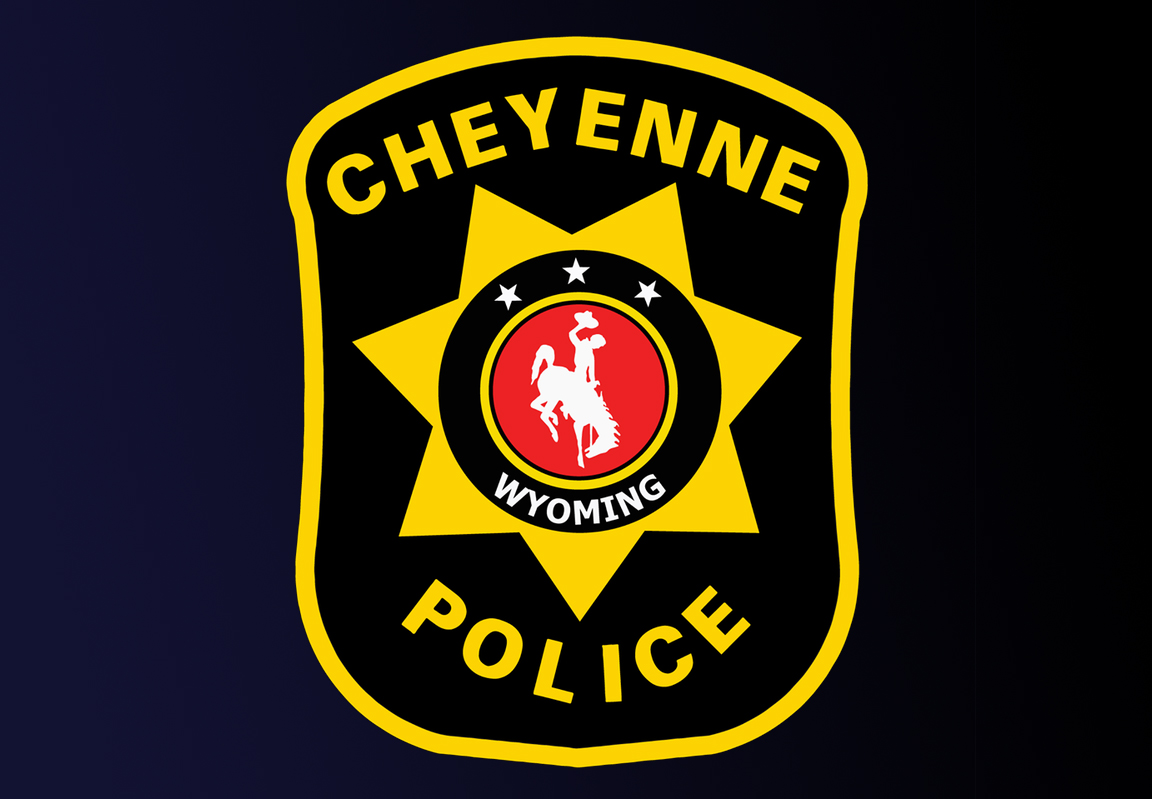 Friday night around 7:30, school resource officers notified that a male student was in possession of a knife at the South High School football stadium. School administration advised that the male was in the area of the west entrance.
The SRO quickly identified the suspect, a 16-year-old from Cheyenne, who was brandishing the knife and appeared to be advancing toward another student.
Officers quickly apprehended the suspect and recovered the knife. No one was injured during the incident.
The suspect was escorted out of the stadium and booked into the Laramie County Juvenile Detention Center for aggravated assault with a knife.
After further investigation, it was found that the suspect previously sent threats to the victim over social media.
"Collaboration with our partners in education was critical to the swift resolution of this incident," said Chief Mark Francisco. "I want to commend the school's administration for the fast notification and our SROs for the quick response to keep students safe."
Remember, if you see something, say something and report it to a school official or law enforcement. Students, staff, and parents can also report information anonymously through the Safe2Tell hotline at 1-844-996-7233 or online at www.safe2tellwy.org.