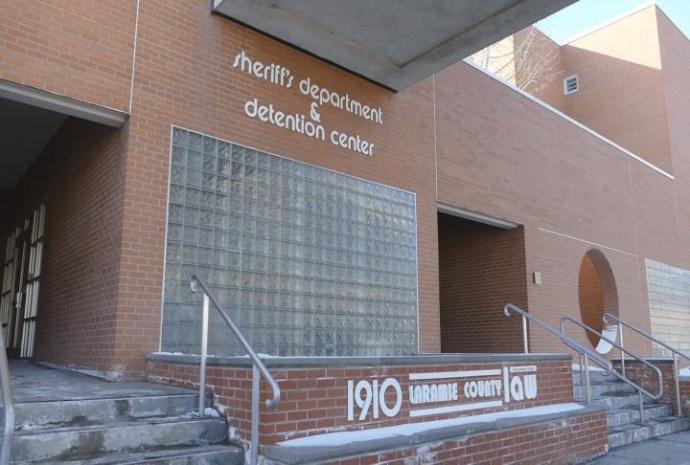 LCSD 11-26-18
On November 24, 2018, at approximately 1925 hours, deputies at the Juvenile Services Center were performing area checks in the detention portion of the facility. During the check a deputy looked through a window in the door portion of the cell and could only see the legs of a 17 year old male being held at the facility. The deputy called out to the juvenile several times with no response. When the cell door was opened the deputy could see the juvenile had a bed sheet tied around his neck and was unresponsive.
The deputy immediately called for help and cut the sheet from around the juvenile's neck. The juvenile did not have a pulse and was not breathing. A deputy immediately started CPR. After approximately five chest compressions the juvenile took a deep breath gasping for air. Upon regaining consciousness the juvenile struggled with the deputies until he became aware of his surroundings. AMR responded and transported the juvenile male to CRMC where he was checked out and later released back to the Juvenile Center.
Deputy Ian Morris and Deputy Jerry Hooper were responsible for saving the life of a juvenile being detained at the Laramie County Juvenile Services Center.
The male juvenile remains in custody.