Body Found in Cheyenne Basement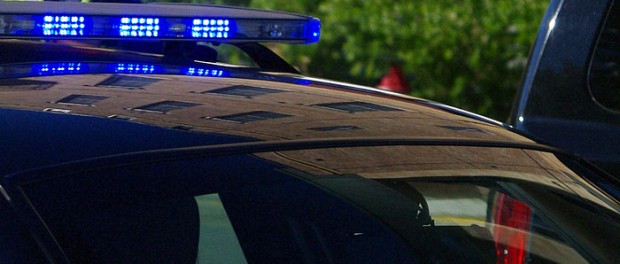 LCSO 5-10-19
On Friday, May 10, 2019 at 0729 hrs., Laramie County Sheriff Deputies were dispatched to the 1100 blk of Green Mountain Road on the report of a dead body.

When deputies arrived they found an older female deceased in the basement. The reporting party was a son to the deceased female who came to the home from a different address. There was also another son in the home when the reporting party arrived.

Both males have been brought to the Sheriff's Department for questioning. The brother that was initially in the home has been arrested on an FTA Warrant with the original charges being Domestic Battery, Criminal Entry, Destruction of Property and Interference. Arrested on the Warrant is James 8. Wallace a 48 year old male.

The cause of death is still under investigation. Search warrants are in the process of being obtained for the crime scene. The name of the deceased will not yet be released due to notification of next of kin.

Updates will be released when more information can be released.