Breaking: Special Weather Statement From Laramie County School District Number One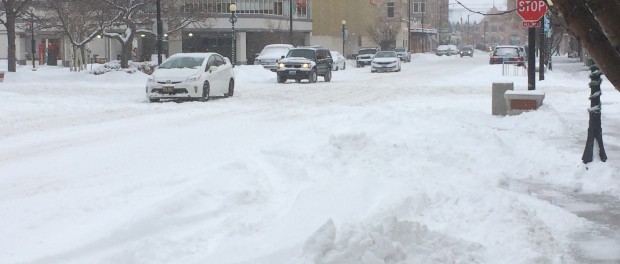 Following input between the City, County, National Weather Service and LCSD #1, school will remain open on regular schedules.
All after school meetings, practices, competitions, and school activities are cancelled today December 15, 2015.
If parents believe conditions are not safe, they may pick their students up early it will be recorded as an excused absence. Students can make up any missed work without penalty.