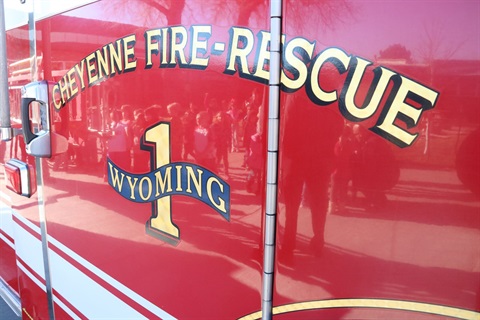 Cheyenne Fire and Rescue responded to a fire in a Cheyenne motel on Wednesday afternoon.
Firefighters were dispatched to the Firebird Motel, 1905 E. Lincolnway, for a fire located in the back of a motel room. Motel staff discovered the fire and there were no occupants in the room at the time.
CFR personnel extinguished the fire and confirmed the fire was contained to a single room. The Cheyenne Police Department assisted with traffic control.
Firefighters cleared the scene around 3:30 p.m. The cause is undetermined and the incident remains under investigation.