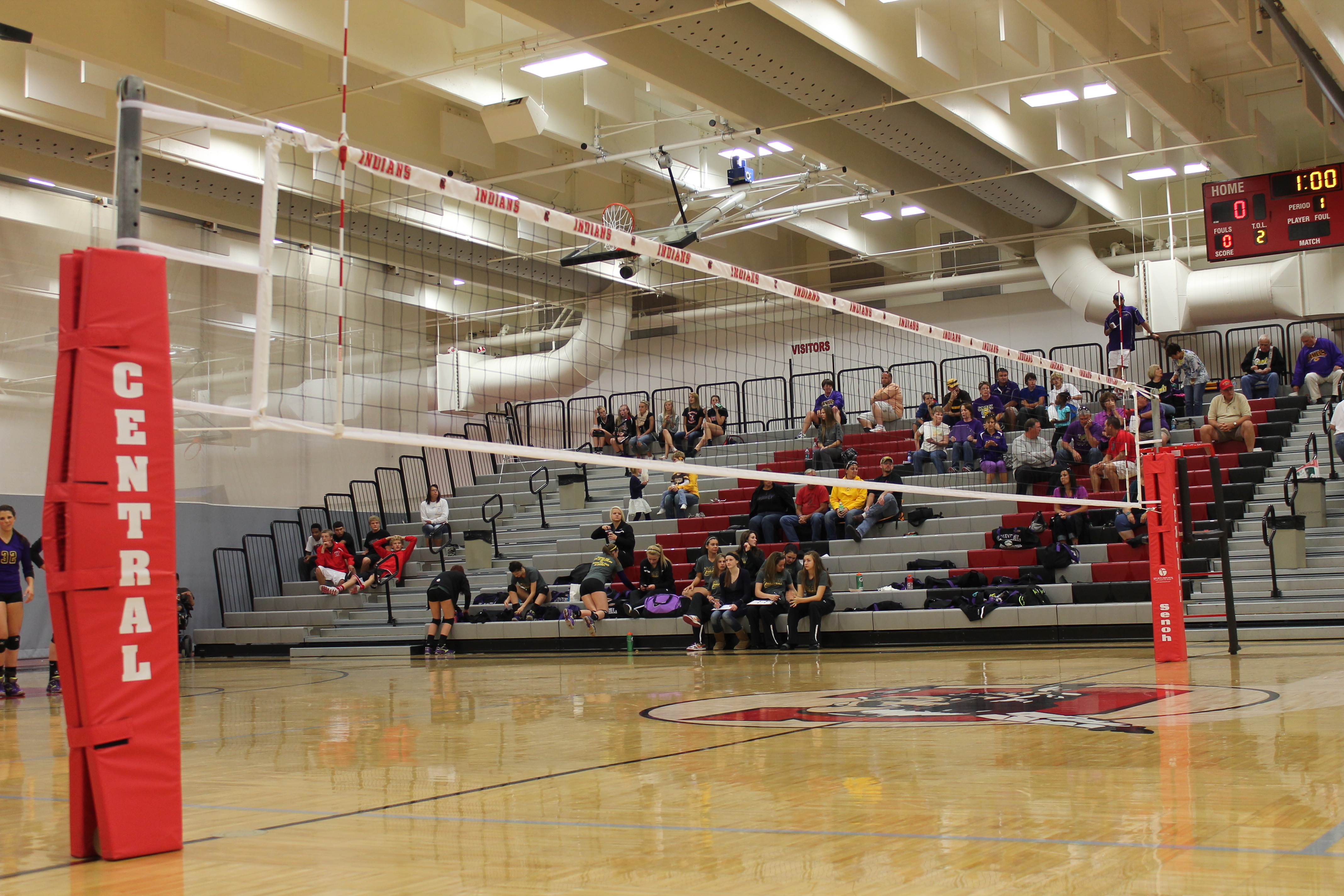 by Keith Kelley–10 Apr '15
Cheyenne Central has filled their volleyball head coaching vacancy.  Sally Nichols is set to lead the Lady Indians program, replacing Geri Wagner, who resigned in the middle of her third season at Central.  Curtis Colbert took over the program on an interim basis, as the Lady Indians went to the 4A semi-finals at the state volleyball tournament.
Nichols has quite a bit of experience, not only in the state of Wyoming at the high school level, but also at the collegiate level.  She has had stops at Hill-Murray High School in Maplewood, Minnesota (2004-07), Natrona County High School in Casper (2007-2011), and most recently at Black Hills State University (2011-14).
Nichols, a native of Lusk, says this is a perfect time for a return to Wyoming to continue her coaching career.  But also to be closer to family.
The caliber of play in the state of Wyoming can overlooked at times according to Nichols, who has been named 4A coach of the year, while leading Natrona County to the 2007 state championship.  She knows just how good the play is in the state, as she would recruit players while a coach at Black Hills St.
Nichols has also been named a conference coach of the year, as she is looking to re-establish this Lady Indian program.  One thing is for sure is, Nichols says this team is going to be competitive.