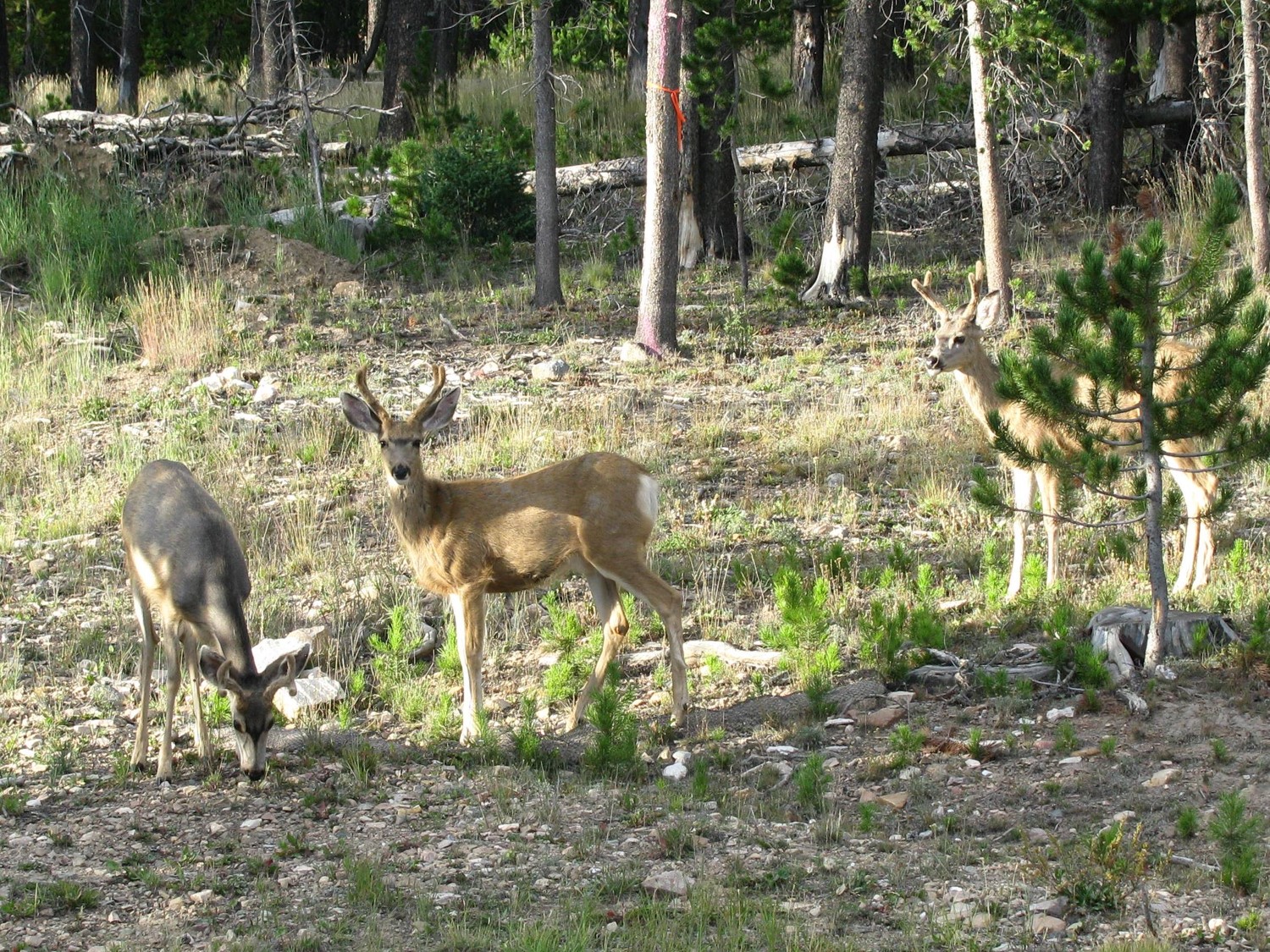 BOPU 7-24-18
The City of Cheyenne Board of Public Utilities (Board), along with multiple cooperating agencies have been working in collaboration with the U.S. Forest Service in developing a landscape-scale, vegetation management proposal. Ultimately, the project decision will provide a foundation for future tree thinning, harvest and hazard removal, as well as prescribed burning in the Sierra Madre and Snowy Ranges of the Medicine Bow National Forest largely from the impacts from the beetle epidemic.
The Landscape Vegetation Analysis (LaVA) project is intended to authorize flexible management of forest vegetation to utilize beetle-killed timber while it is still marketable and to reduce the risk of wildfire near communities. Additional benefits for wildlife habitat, municipal water supply, road maintenance, recreation opportunities, and public safety will result from the project due to a more mosaic, diverse, and resilient landscape. For the Board, the LaVA project will allow protection of Cheyenne's drinking water sources and infrastructure by reducing the risk of larger wildfires and creating a sustainably forest ecosystem.
Learn more about the LaVA project from the U.S. Forest Service and cooperators at the Cheyenne open house on Wednesday, August 1, 2018 from 4 pm to 7 pm at the Board's building on 2416 Snyder Ave. The public comment period is underway. Be informed about your National Forests and the LaVA project by either coming to an open house, www.fs.usda.gov/goto/mbrtb/lava or hear from the cooperating agencies at https://youtu.be/U9hgX3oTKRs.