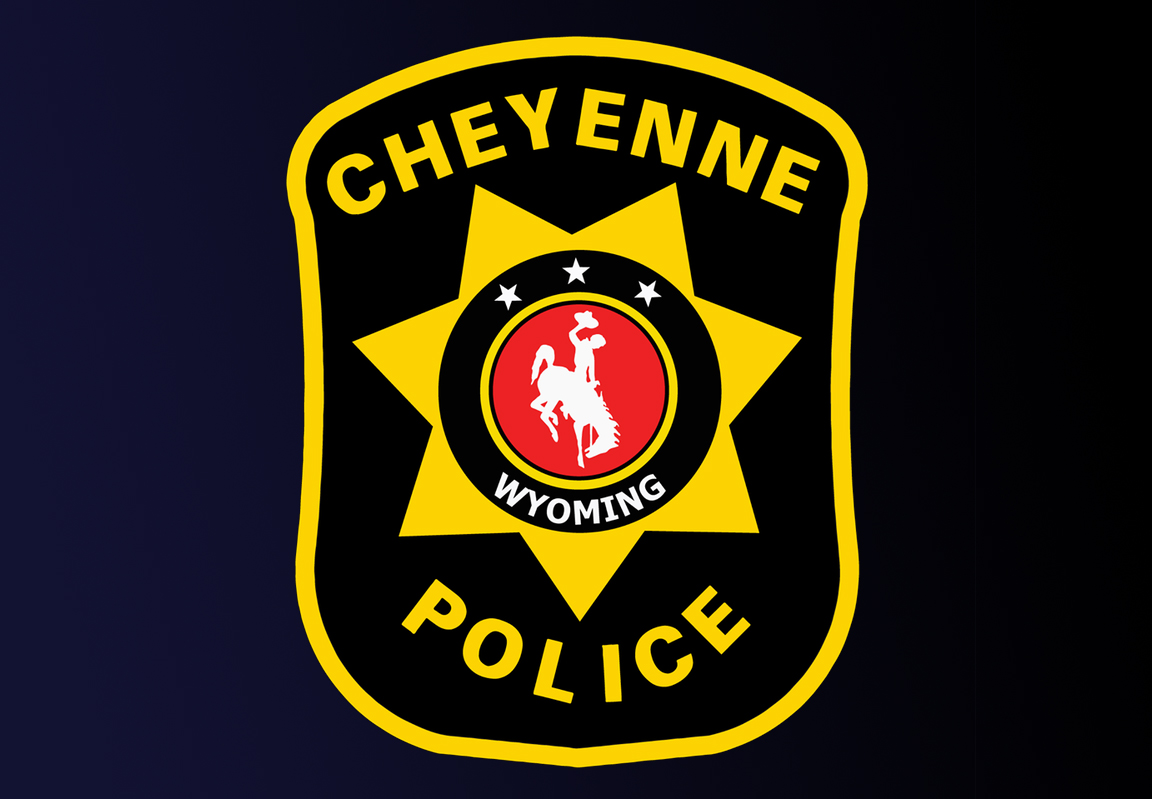 CPD 11-28-21
Friday, November 26 at approximately 9:30 p.m. Cheyenne Police Officers were dispatched to a report of shots fired near the 3800 block of Greenway Street.
It is alleged that a male suspect, 51, of Cheyenne, attempted to forcefully enter a residence through the front door. A male occupant of the residence, 33, of Casper, ordered the suspect to leave several times but he refused to do so. As the suspect continued to force his way inside, the male occupant retrieved a firearm and shot at the suspect through the door. The suspect then fled the scene.
Responding officers located the male suspect at Motel 6 located at 1735 Westland Road with an apparent gunshot wound. He was transported by ambulance to Cheyenne Regional Medical Center for treatment of his injuries.
This case remains under investigation by Cheyenne Police Detectives.