City Considering Parking Studies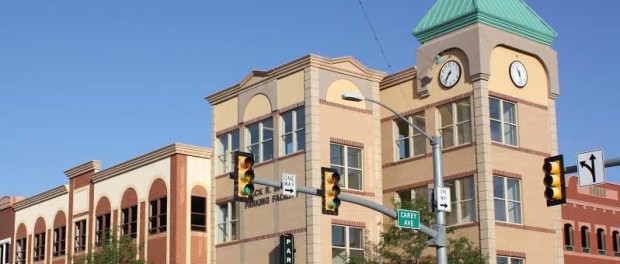 Staff    4-20, 2016
The City of Cheyenne is planning on moving forward with a parking study for downtown Cheyenne. The city council's finance committee voted to recommend approval of the study that will look at the parking situation downtown. Over the years, the city has gone from paid parking meters to timed parking with diagonal and parallel parking. Mayor Rick Kaysen says the study is one of two studies that will be looking at parking in Cheyenne. One is more focused on downtown and one will be a broader view of parking in the area.
Kaysen says the city might already know some of the answers they will get from the study, but they are hoping for some guidance on how to move forward.
The study will cost about $85,000 and should be complete in the next five or six months. The proposal for the study will now go to the full city council.