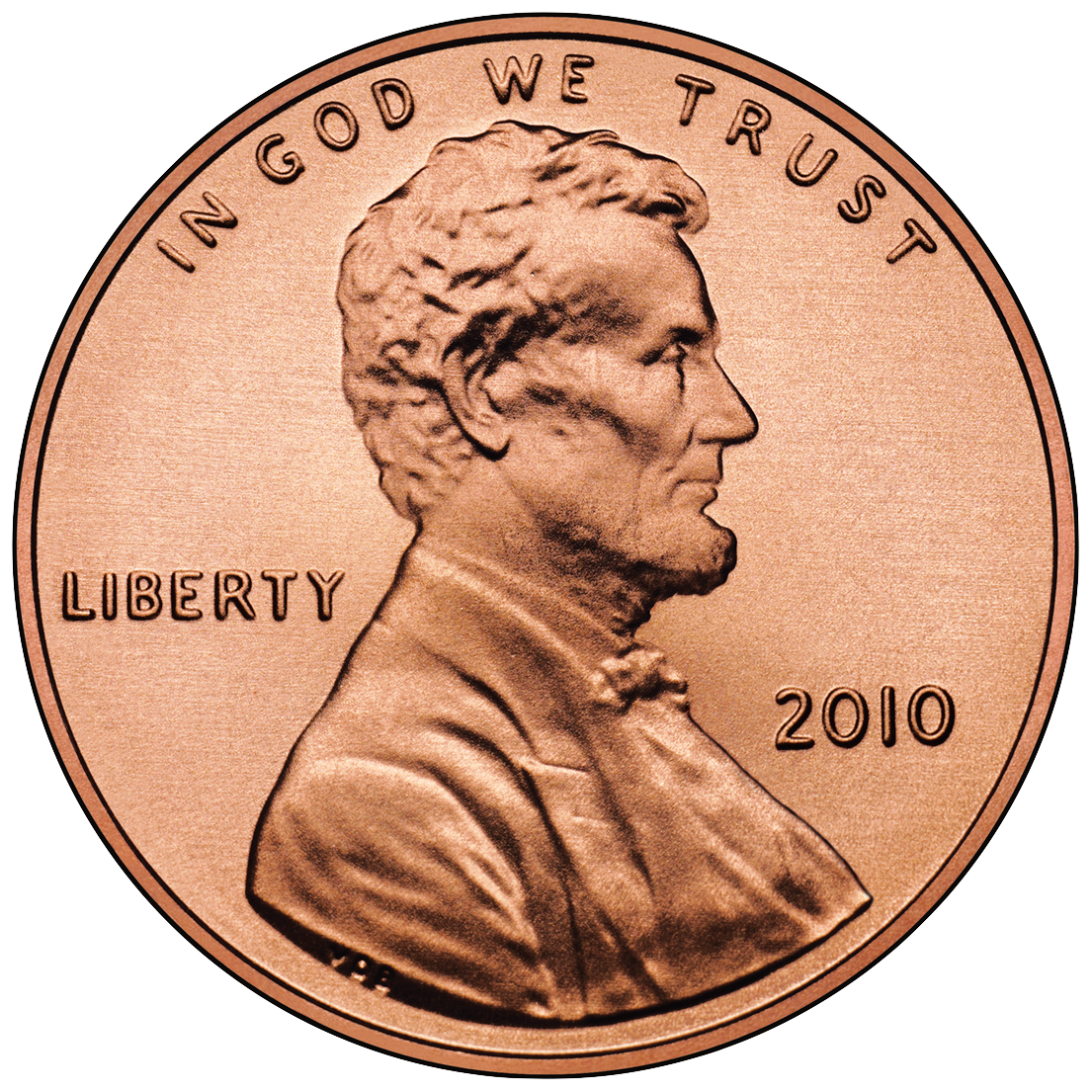 By Staff 5.3.2108
CHEYENNE – The City of Cheyenne will hold three public meetings in May to gather public input on use of the proposed 2019-2022 Fifth-Penny Sales Tax revenues.
The City estimates the tax will collect $42.5 million over the four-year period.
All meetings will start at 5:30 p.m. A presentation on how the City proposes to use the fifth-penny tax revenue for 2019-2022 will be presented. City staff and other agency representatives will be available to answer questions.
The public meetings will be held:
Tuesday, May 15 – Cheyenne Public Safety Center, 415 W. 18th St
Thursday, May 17 – Kiwanis Community House, 4603 Lions Park Drive
Tuesday, May 22 – Cheyenne Fire Rescue Fire Training Complex, 7222 Commerce Circle
The Fifth-Penny Tax is the primary funding source for street construction and maintenance within the City. The tax also provides funding for Cheyenne Fire Rescue, Police Department, Community Recreation & Events, other various City agencies and outside agencies like United Way of Laramie County, Cheyenne Animal Shelter and City/County Health.
The Fifth Penny Sales Tax is a county-wide tax that has been collected and renewed by voters in Laramie County since 1978. The tax will be up for voter renewal on Tuesday, Nov. 6, 2018.