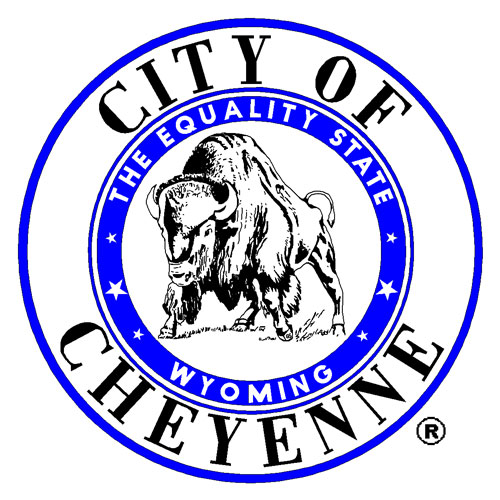 City of Cheyenne 3-9-2017
The City of Cheyenne will celebrate its 150th Anniversary later this year and the City's Sesquicentennial Anniversary Committee wants to hear from you about the plans your business, your organization, or group has planned
for the City's 150th Anniversary.
The committee is also seeking groups, organizations and individuals interested in helping to develop events.
The Anniversary Committee will hold an open house from 3 p.m. to 6 p.m. at the Kiwanis Community House,4603 Lions Park Drive, on Tuesday, March 14.
The idea behind the open house is for the Committee to see what others are doing for the celebration and to entertain ideas on how the community can celebrate this once in a lifetime event.
According to Cheyenne 150 coordinator Mona Pearl, "We know this celebration belongs to all the citizens of Cheyenne, so we want to make sure that everyone has a chance to weigh in, share ideas and join in the planning." Pearl added that the
committee is aware that other organizations are celebrating their own sesquicentennials and wants to make sure all events are added to the celebrations calendar at www.cheyenne150.com.
If you are unable to come to the open house and want to share your ideas, send them to cheyenne150@cheyennecity.org.