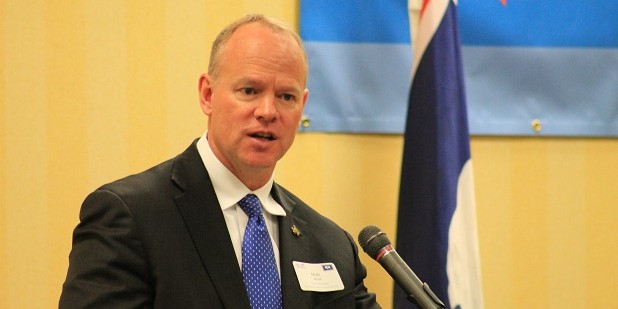 by ASSOCIATED PRESS — 02 Jun'14
Gov. Matt Mead says his office is studying proposed new regulations that would cut greenhouse emissions from power plants and will "fight for coal" if necessary.
Wyoming U.S. Sen. John Barrasso and Rep. Cynthia Lummis criticize the U.S. Environmental Protection Agency measures announced Monday as unreasonable and costly.
The regulations would require a 30-percent cut in carbon dioxide emissions from U.S. electricity generation by 2030. Coal-fired power plants produce much of the gas blamed for global climate change and that means the rule would hit Wyoming a lot harder than other states.
Wyoming produces far more coal than any other state, close to 40 percent of the U.S. total. Meanwhile, Wyoming is a net exporter of electricity and as a result emits more CO2 per person than any other state.