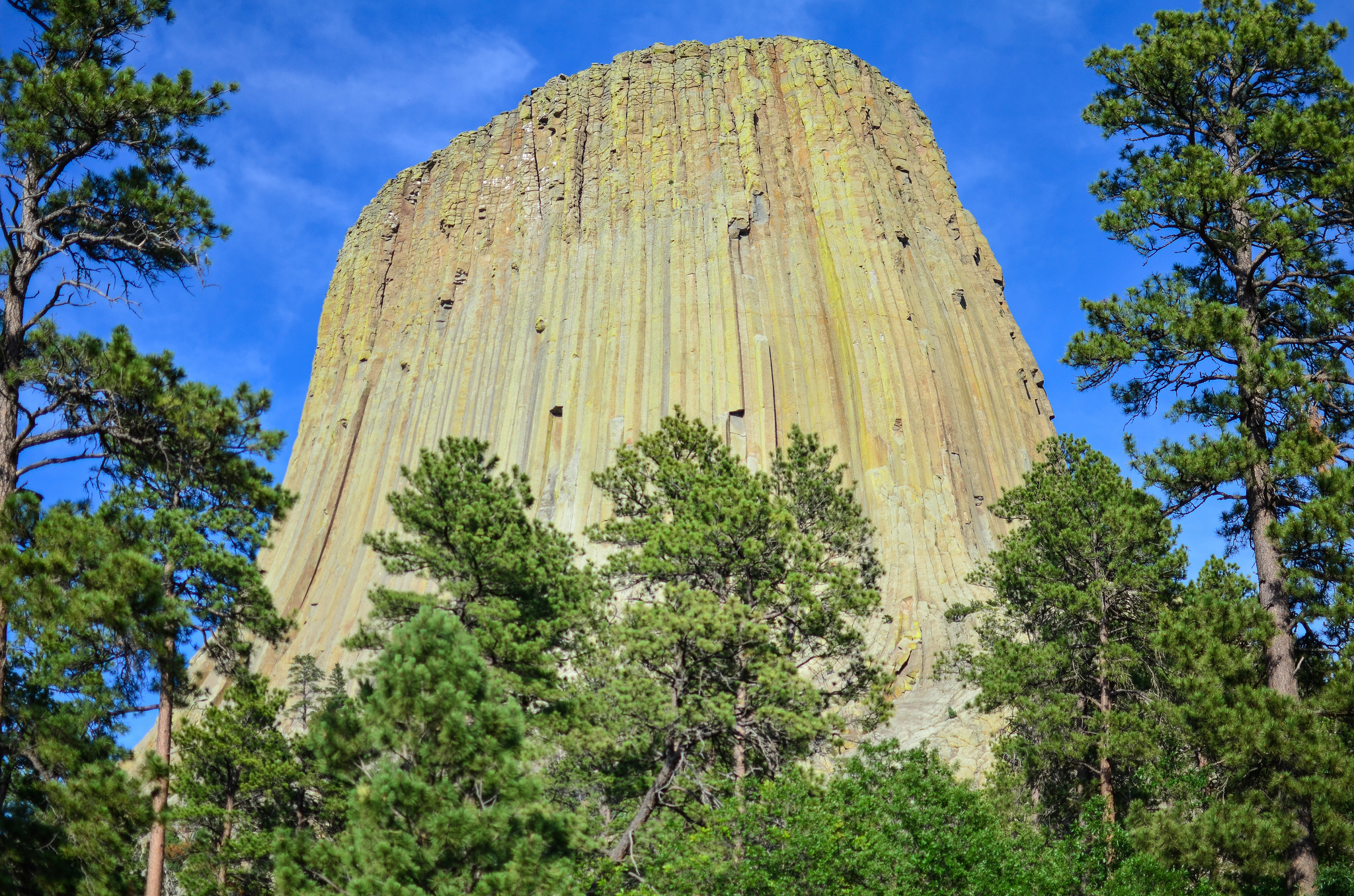 AP 6-23,2015
Public comment is being gathered on whether to change the name of the Devils Tower geographic landmark in northeast Wyoming to Bear Lodge.
The request for the name change was made last November by Arvol Looking Horse, who describes himself as an American Indian spiritual leader.
The proposal has drawn opposition.
If the name were to change, it would only apply to the geographic rock and the nearby hamlet, both called Devils Tower.
The name of the Devils Tower National Monument could only be changed by Congress or a presidential executive order.