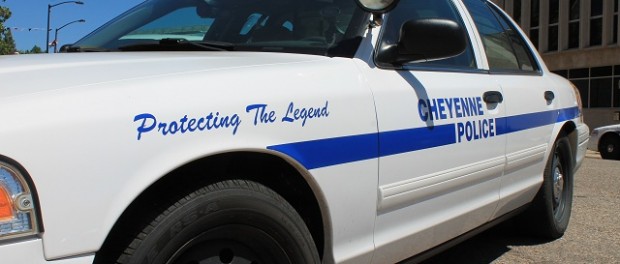 The Cheyenne Police Department and local law enforcement were kept busy during Cheyenne Frontier Days last week. Kevin Malatesta, public information officer, says tickets were given to 99 underage drinkers, 16 to adults providing alcohol to minors, and eight tickets were given to vendors selling to minors at Frontier Park.
Malatesta adds that between the police department's DUI Task Force and the Wyoming Highway Patrol, 18 DUI arrests were made.
Malatesta says they also received several complaints of loud music going late into the night during night shows but no citations have been issued.
Overall, Cheyenne Police responded to nearly 3,000 calls during the week, that resulted in 72 arrests.