CPD Detectives Collaborating with DEA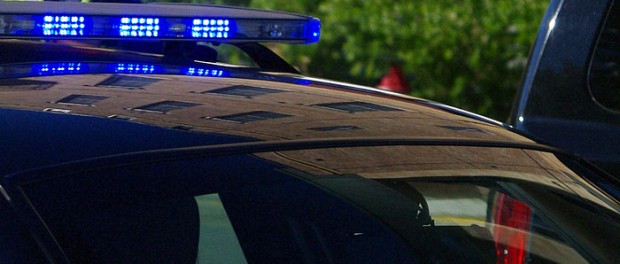 CPD 1-16-19
Detectives with the Cheyenne Police Department's Community Action Team have recently been sworn in as federal Drug Enforcement Administration (DEA) task force officers. This allows the detectives to follow up on cases across state borders as well as to utilize resources available to the federal government. Likewise, full-time DEA agents benefit from the increased sharing of information and knowledge of cases specific to Cheyenne. The cooperation with federal agencies is a reflection of Project Safe Neighborhoods. In addition to working with the DEA, the CPD also has a detective who is an FBI task force officer.
As a result of this cooperation, several arrests have been made of people distributing drugs in Cheyenne. In the course of these investigations, the CPD has seized several pounds of methamphetamine as well as stolen guns. Beyond the drug cases, this partnership has allowed detectives to work with federal agents to investigate money laundering in the Cheyenne area.
"Many crimes have an origin with drug offenses," stated Chief Kozak, "when we can target drug crimes, we can address the root of the problem rather than just its symptoms. This partnership with the DEA enables our detectives to fully investigate those who are bringing drugs into our community and in turn to reduce crime."
The CPD remains committed to working in cooperation with the citizens of Cheyenne and encourages anyone struggling with a drug addiction to seek help through healthcare professionals for treatment. Anyone with drug related tips can provide information at www.cheyennepd.org/drugtips.