CPD Investigating Consecutive Armed Robberies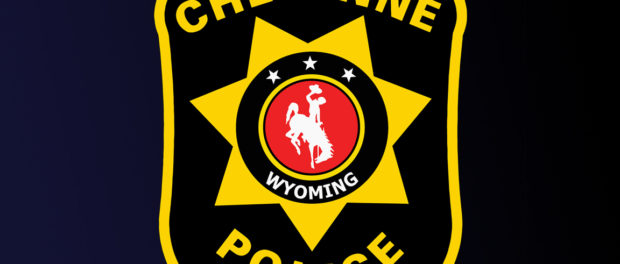 CPD 8-15-19
The Cheyenne Police department is investigating two armed robberies
that occurred within about an hour and a half of each other on August 14 and August 15.

The first incident occurred at 11:20 p.m. on August 14, at Silvermine Subs (453 Vandehei Ave). A white male entered the store with his face wrapped in a bandage. The suspect produced a handgun and demanded money. After taking money from the store, he left the scene.

The second incident occurred at 12:44 a.m. on August 15, at Loaf'N Jug (4373 E Lincolnway). A male entered the store wearing a dark blue sweater with the hood covering his face. The suspect approached the clerk and stated he had a gun and demanded money. The male obtained money
from the store before fleeing.

The CPD is investigating the possible connection of these two incidents. Anyone with information can call the Laramie County Dispatch Center at 307-637-6525. These cases remain under investigation by the Cheyenne Police Department.