DDA Director Seeks Mayors Office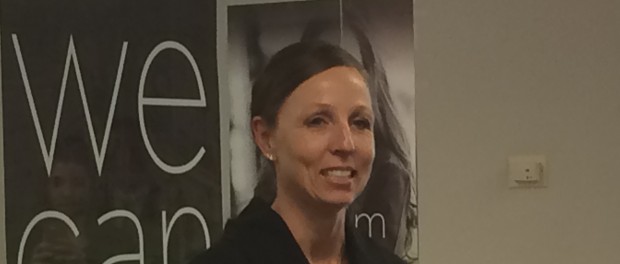 The executive director of the Cheyenne Downtown Development Authority, Amy Surdam, has thrown her hat into the ring to and is running for Mayor of Cheyenne.  Surdam made the announcement surrounded by family and friends Tuesday afternoon.
Surdam says her work with the DDA will allow her to further downtown revitalization.
"I am committed to helping our downtown become great again.  We have accomplished a tremendous amount of work in the last year at the DDA and laid the framework for a solid and seamless transition into the future."
"We need a mayor who will listen to the city department heads and make sure they and the city workers have the tools and resources they need to not only get the job done, but to excel and exceed all expectations."
"We need a mayor that is going to do something about the lack of housing in our community and find solutions to the development issues that we face"
In 2013, Surdam founded the Children's Museum of Cheyenne.