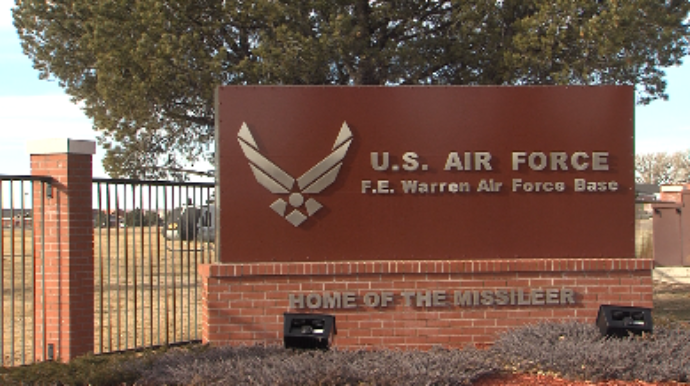 F.E. Warren Air Force Base will be conducting an exercise on April 4th during normal business hours. The exercise is designed to ensure that Airmen assigned to the 90th Missile Wing are maintaining mission readiness and are continuing to be a safe, secure and effective deterrent force.
Traffic delays at and around Gate 1, located on Randall Avenue, and Gate 5, located on Central Avenue, should be expected during the exercise. Occasional emergency response efforts may be conducted at different customer service locations.
Customer service related agencies may experience short-notice closures and delays. Additionally, simulated gunfire, emergency response vehicles, sirens and announcements over the "giant voice" systems may be heard during the exercise.