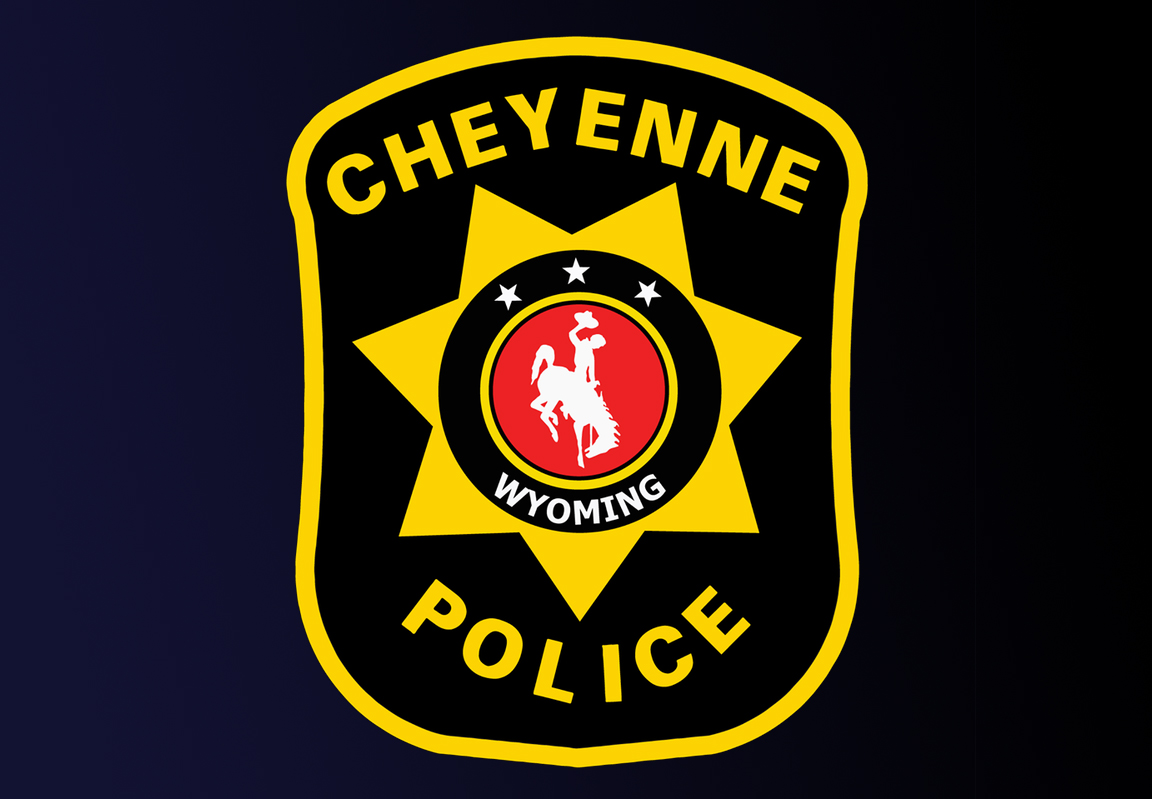 At 12:51 Wednesday morning, a Cheyenne Police Officer attempted to make a traffic stop near East Pershing Boulevard and Taft Avenue.
The officer was conducting a security check at a Maverik gas station, located at 3315 North College Drive, when a silver passenger vehicle was observed revving its motor at the intersection of East Pershing Boulevard and North College Drive. The vehicle then accelerated, traveling east on Pershing, and ran a red light. The officer followed from a distance, approximately half a mile behind, and activated emergency lights and sirens in an attempt to stop the vehicle near East Pershing Boulevard and Taft Avenue. The driver continued accelerating at a high rate of speed, outpacing the officer.
The officer lost sight of the vehicle at approximately 12:53 a.m. while traveling east on Pershing. Additional officers were called to help search the area, but they were unable to relocate the vehicle.
At approximately 5:23 a.m., the suspect vehicle was discovered crashed on Tate Road. Laramie
County Sheriff's Deputies were dispatched to the scene and found the driver was deceased. The LCSO has taken over the crash investigation.