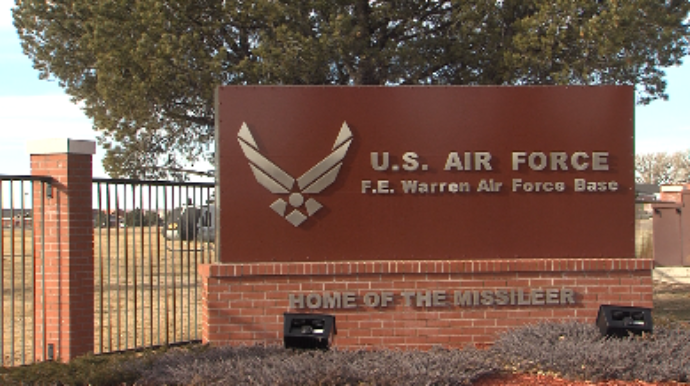 FEW 7-1-20
Effective July 1, 2020, F.E. Warren Air Force Base is now under Health Protection Condition (HPCON) CHARLIE.
"The health and safety of our Airmen, civilians and their families is our top priority," said Col. Peter Bonetti, 90th Missile Wing commander. "Our mission continues without interruption and we are working closely with community leaders to prevent a resurgence of the coronavirus."
Operational readiness has not been affected by these changes.
HPCON CHARLIE measures include the following actions:
– Restricted base access for retirees and veterans
— Retirees and veterans will be authorized access for medical care and other essential services including the Base Exchange, AAFES, Military Personnel Flight, and scheduled religious services.
– Access for retirees and veterans will be limited to the following times:
— Tuesday & Thursday 1 p.m. to 7 p.m.
— Sunday 8 a.m. to 6 p.m.
— Gate 2 (Missile Drive) will be the only gate available for retiree and veteran access.
For more information, please visit: https://www.warren.af.mil/FEW-COVID-19-INFO/ or the F.E. Warren AFB Facebook page: www.facebook.com/FEWarrenAirForceBase.
If you have any questions, please contact the F.E. Warren Public Affairs Office at (307) 773-3381.