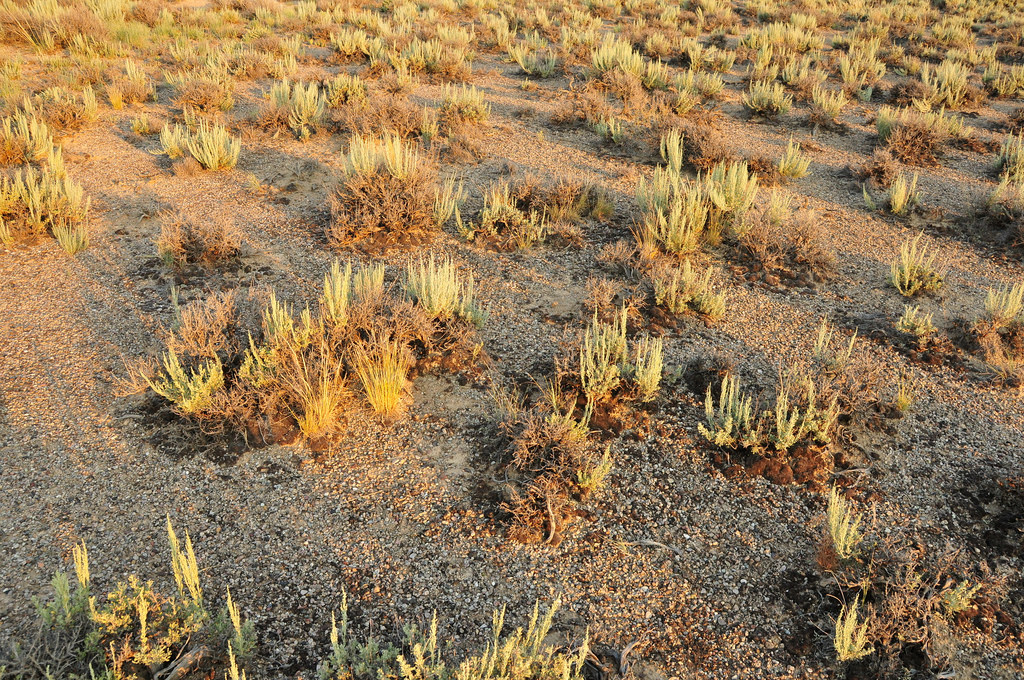 LARAMIE, Wyo. (AP) 9-12-17
Authorities say a man who was involved in a fatal shooting in southeast Wyoming apparently acted in self-defense.
According to the Albany County Sheriff's Office, 43-year-old Matthew Butrick was shot to death on a Forest Service road southeast of Laramie on Saturday. The shooter, who has not been charged, told investigators he saw Butrick chasing two teenagers on ATVs with his truck.
Butrick was confronted when he ran the teens off the road and started to assault one of them.
The shooter says he tried to intervene and shot Butrick as he aggressively advanced toward him – and despite warnings for him to back away.
The county attorney's office is reviewing the shooting to determine if any charges should be filed.