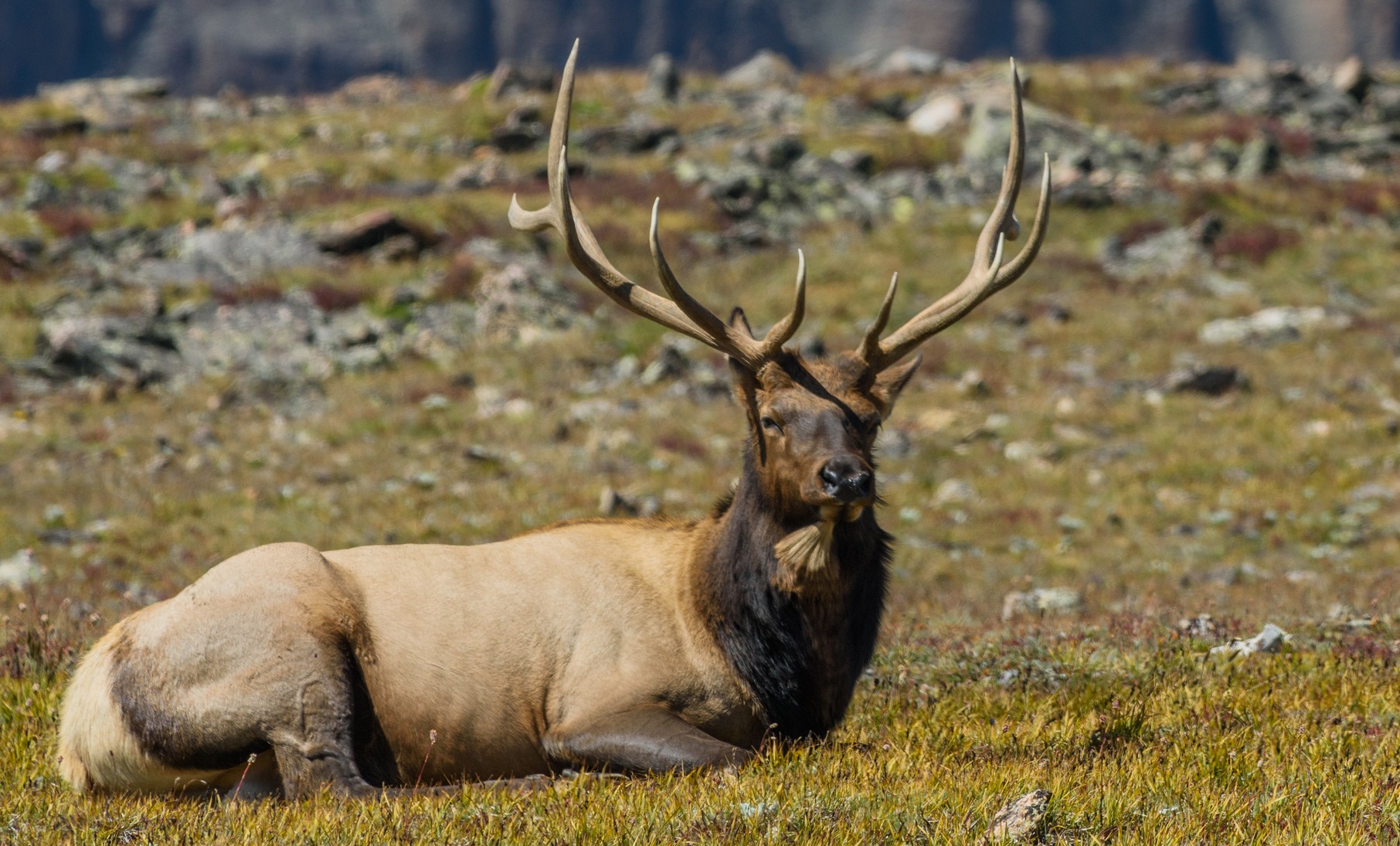 By Staff 4-23,2015
After dozens of meetings with the public to seek feedback on big game hunting and after substantial public testimony and discussion the Wyoming Game and Fish Commission debated and approved 2015 seasons and quotas for Wyoming's big game species, wild bison, upland game birds, small game and wild turkeys. The Commission met in Casper.
There are six big game species in Wyoming. The seasons for many big game will start in September for some parts of the state, for other areas big game seasons will not start until October or November. Changes to seasons and quotas for 2015 are based on the latest data collected this past winter and spring. Those data show increasing population trends in some areas of the state.
"We have the good fortune of being able to continue to provide excellent opportunities for Wyoming and non-resident hunters. These seasons and quotas are responsive to conditions on the ground and to public input," said Scott Smith, Deputy Chief of the Wyoming Game and Fish Department's Wildlife Division.
The public is still pleased with elk hunting in the Cowboy State. Elk populations statewide are above objective and hunter satisfaction is high according to surveys. Licenses for elk are down slightly this year, primarily in those elk herds that are at desired population objectives. Mule deer numbers are below objective at this time in Wyoming and the hunting season for deer remains conservative. Pronghorn numbers are also below objective statewide, and in central Wyoming the Commission reduced antelope hunting licenses slightly.
"Pronghorn, deer and elk are our most populous big game species in Wyoming. Again this year, we are offering tens of thousands of licenses for those three species. We thank the public for all of thoughtful input on our proposals,"Smith said.
The Commission also voted to approve a slight increase in hunting licenses for mountain goats and cow bison. The Commission also approved slight decreases for moose and bighorn sheep in several areas of the state.
Seasons and quotas for game birds, wild turkeys and small game will be similar to what they were in 2014.