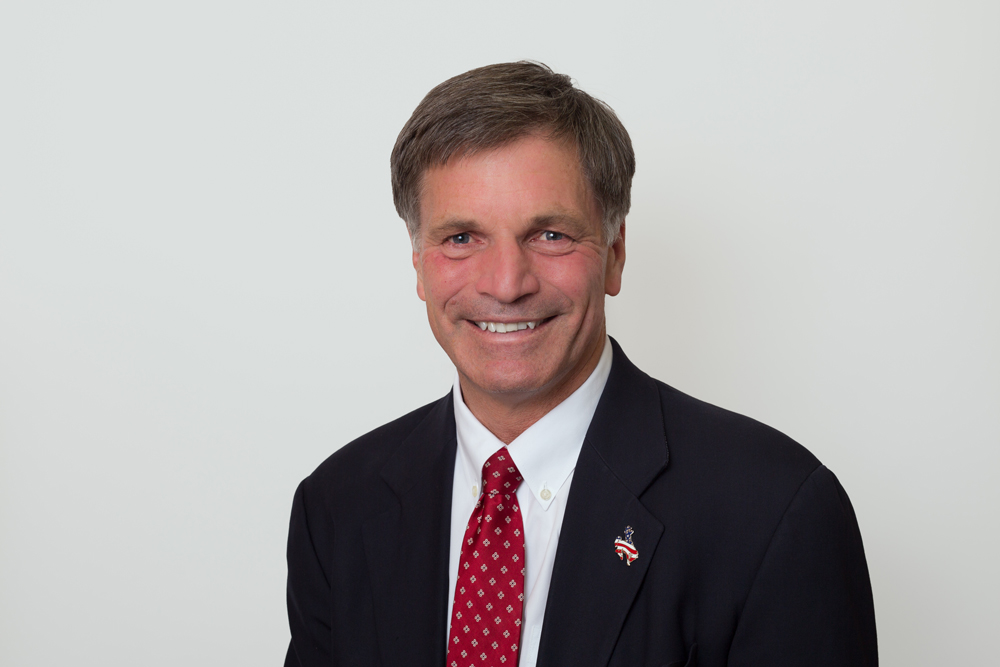 Gov 11-15-21
Governor Mark Gordon has released a balanced budget for the next two fiscal years. In his budget proposal the Governor calls for saving excess revenues to guard against future revenue challenges. He also notes that future revenues are forecast to decline because Wyoming's leading industries continue to be targeted by the Biden Administration. He has also proposed a small number of strategic investments designed to help provide necessary services more efficiently.
"While Wyoming's revenue picture has improved since early last year, I believe we must be mindful about how we deploy the serendipitous, additional funds forecast for the coming biennium," Governor Gordon wrote in his budget message. "Today's good fortune is a reprieve, not a solution to our revenue stability."
The Governor's proposal allows for some savings, while maintaining funding for education and not enacting any further cuts. He will also release a proposal for how to spend American Rescue Plan Act (ARPA) dollars in mid December.
The Governor pointed out that Wyoming saw its highest inflation rate in more than a decade in the second quarter of 2021.
"High inflation robs us of our economic gains; it impacts the budgets of families, businesses, and state government. We are seeing bids for construction projects come in well over estimates and the cost of utilities is climbing. An approaching winter could exacerbate this situation, forcing the state to spend more just to keep the lights on in our schools, diesel in our snowplows, and heat on at the State Hospital," the Governor wrote.
The Governor also noted that inflation is impacting the workforce. To try and make sure Wyoming can at least compete with cities and counties to keep workers he has proposed a market adjustment for state employees. More than 90% of Wyoming state employees are currently being paid below 2017 market rates.
Gov. Gordon's letter to the 66th Legislature is available online as is the detailed budget proposal. The Governor's budget is also published at www.wyomingsense.com. The Governor is scheduled to appear before the Joint Appropriations Committee at 8 am on December 1st.