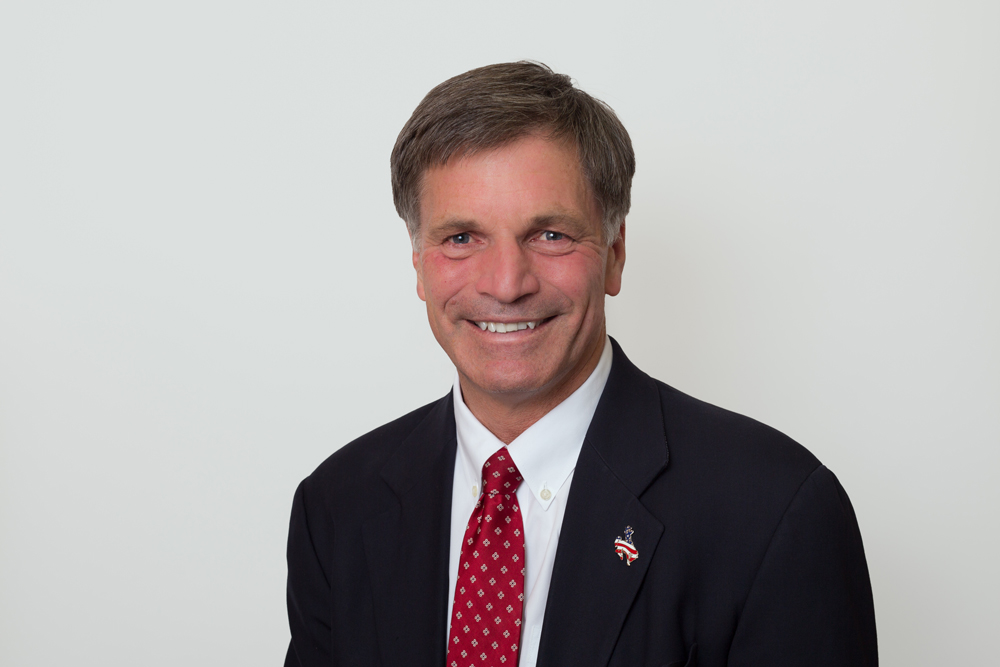 Gov 10-5-21
Governor Mark Gordon will join other Republican Governors on the U.S./Mexico border to see the impacts of, and offer proposed solutions to, the Biden Administration's border crisis.
The Governor's visit on Wednesday will highlight the national security crisis that is occurring because of the federal government's unenforced border policy.
"Our Constitution requires a secure border. It's clear that this crisis is not getting appropriate attention from the Biden Administration," Governor Gordon said. "Our border states have asked for our help in addressing this emergency, and we are responding. It's important to see firsthand what these states are facing."
Last month, Governor Gordon joined 25 other Governors in signing a letter to the Biden Administration requesting a meeting with the President. To date, the Governors have not received an offer to meet.
The situation has prompted states to offer their own resources to help secure the country's border. In July, Wyoming offered aerial assets valued up to $250,000 to support Arizona and Texas in their efforts to secure the border. The Governor has continued to hear from constituents concerned about the border crisis and its potential impacts. This trip will allow the Governor to consider other ways Wyoming could help protect the nation's border.
During the visit Governor Gordon will join his fellow Governors and Texas Department of Public Safety agents for a boat tour of the Rio Grande River, which forms part of the border between the two countries.
In attendance will be:
Texas Governor Greg Abbott
Arizona Governor Doug Ducey
Idaho Governor Brad Little
South Dakota Governor Kristi Noem
Montana Governor Greg Gianforte
Iowa Governor Kim Reynolds
Georgia Governor Brian Kemp
Nebraska Governor Pete Ricketts
Ohio Governor Mike DeWine
Oklahoma Governor Kevin Stitt