Haynes Launches Write-In for Governor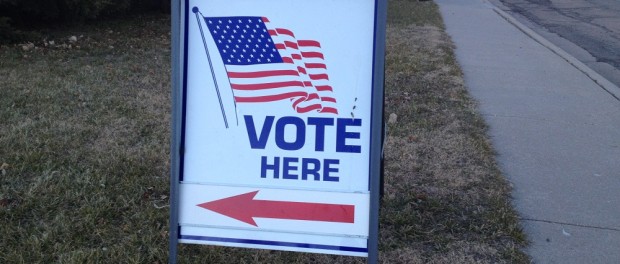 By Associated Press – 22 Oct '14
Taylor Haynes, of Cheyenne, has launched a write-in campaign for governor.
Haynes finished a distant second in the Republican primary in August behind incumbent Matt Mead.
Haynes signed a pledge to support the party's nominee.
But on Tuesday, he announced that he felt compelled to run a write-in campaign because many of his supporters said they planned to write his name in on the general election ballot.
It's not the first write-in campaign for governor by Haynes.
In 2010, he ran a write-in campaign and finished third behind the two major party candidates for governor, but beat out the Libertarian candidate whose name was on the ballot.