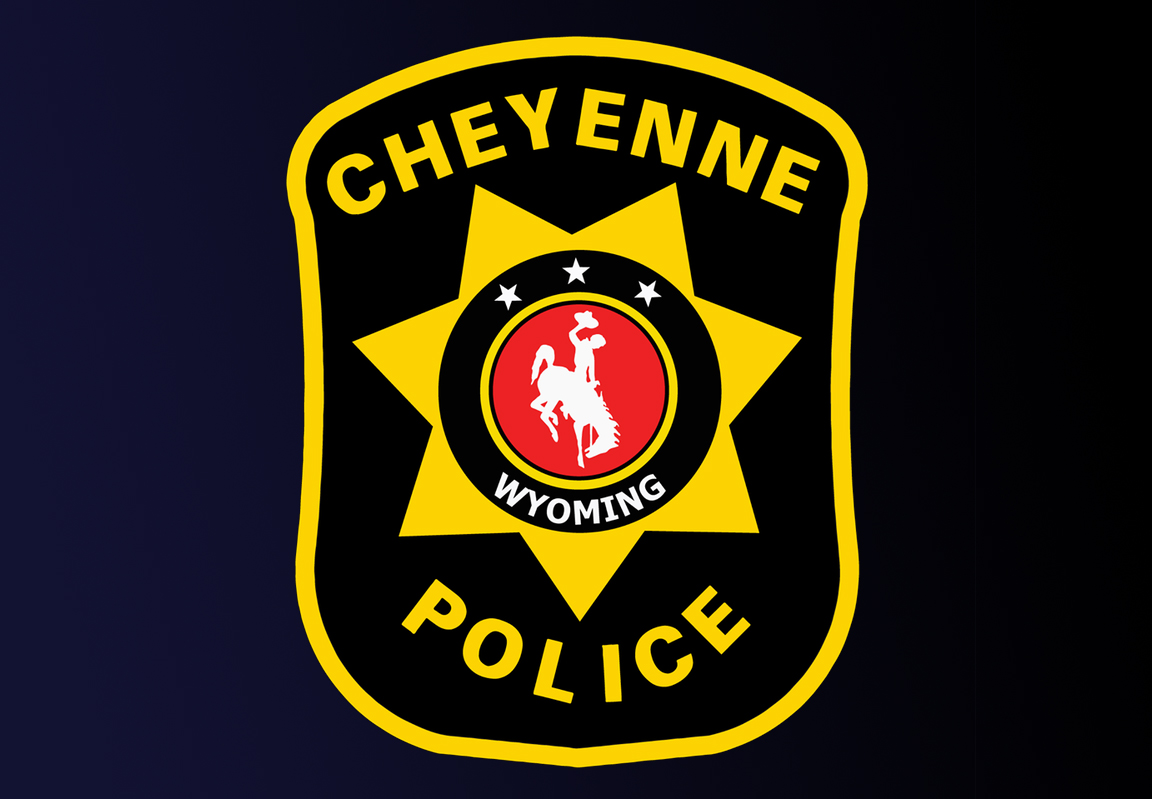 CPD 2-17-21
The Cheyenne Police Department (CPD) is warning the public of a recent increase in vehicle theft and property being stolen from vehicles.
CPD has responded to 76 stolen vehicle reports in Cheyenne over the past three months. Force is rarely used when a vehicle is broken into, most incidents occurred while vehicle keys were either inside the vehicle or in the ignition. This is a 45% increase in vehicle theft from the same period last year.

Property stolen from inside of a vehicle is also on the rise, CPD received 93 cases within the past three months.

"These crimes are preventable and often result in the suspects engaging in other criminal activity with the stolen vehicle," said Sgt Matthew Solberg.
To reduce theft and protect property, the Cheyenne Police Department reminds vehicle operators to "Lock it or Lose it." Ensure all valuables are removed from vehicles, that the vehicle is locked, that the keys are secured in a safe location away from the vehicle, and that the vehicle is never left running while unattended.

Officers encourage citizens to report any and all suspicious activity. Please call the Cheyenne Police Department dispatch center with tips at (307) 637-6525.