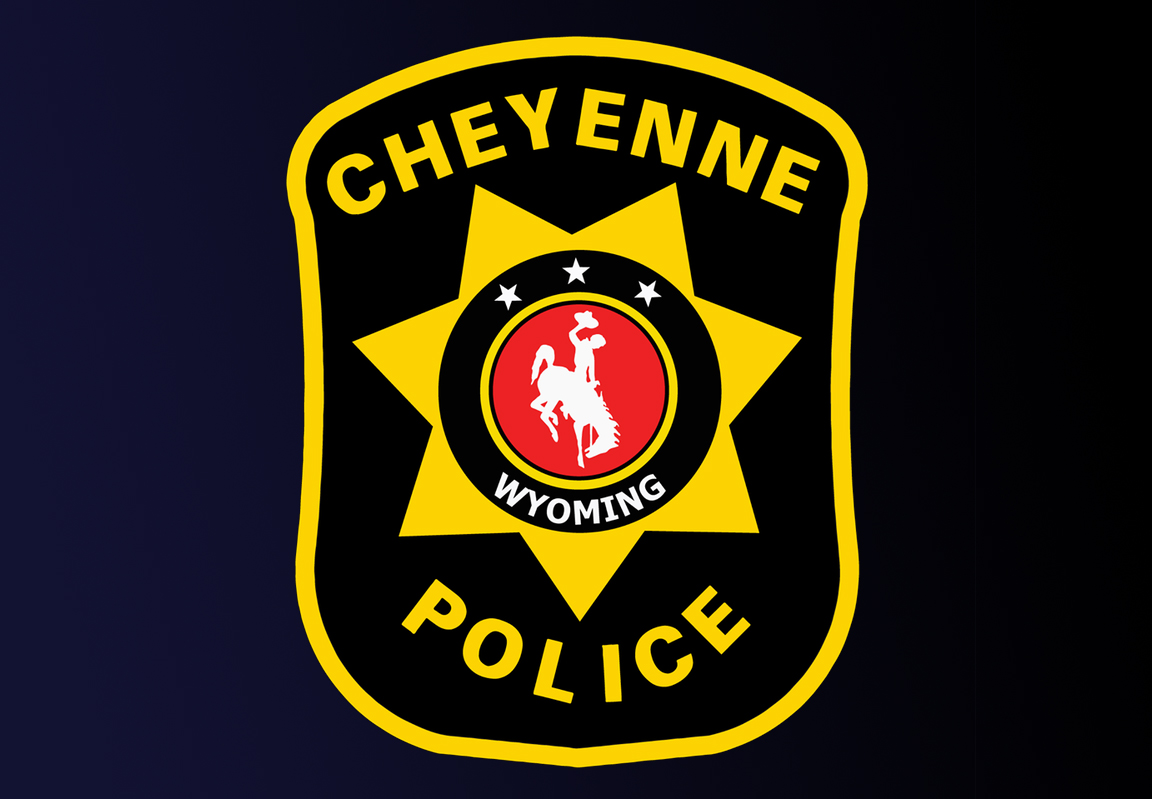 CPD 5-10-22
On Thursday, May 5 at approximately 11:00 p.m. Cheyenne Police Officers were dispatched to the Lamp Lounge located at 101 West 6th Street for a report of an aggravated assault with a knife.

Responding officers located an adult male victim at the scene with a stab wound. He was transported by ambulance to Cheyenne Regional Medical Center where he was treated and remains in serious condition.
The preliminary investigation shows that a juvenile male suspect, 17, from Cheyenne, arrived at the location in a dark-colored SUV and initiated a verbal altercation with the victim. The victim proceeded into the bar while the suspect parked his vehicle and then followed. Once inside, the suspect confronted the victim, stabbed him with a knife, and fled the scene.

At approximately 2:00 a.m. on May 6, Cheyenne Police Detectives located the suspect vehicle outside of a residence. Detectives received verbal consent to enter the residence and located the suspect. He was taken into custody and transported to the Juvenile Detention Center for aggravated assault and attempted second-degree murder without further incident.

This case remains under investigation by Cheyenne Police Detectives.