Kevin McKinney Talks UW Athletics and More on the SportsZone [AUDIO]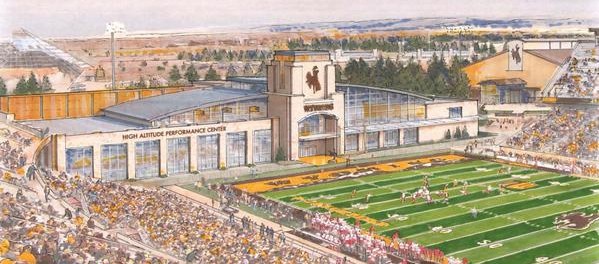 by Keith Kelley–23 Jun '17
University of Wyoming Senior Associate AD Kevin McKinney made his weekly appearance on the SportsZone Wednesday afternoon. McKinney talked a lot of MLB to start. Plus we visited about the High Altitude Performance Center, and other UW athletics topics.