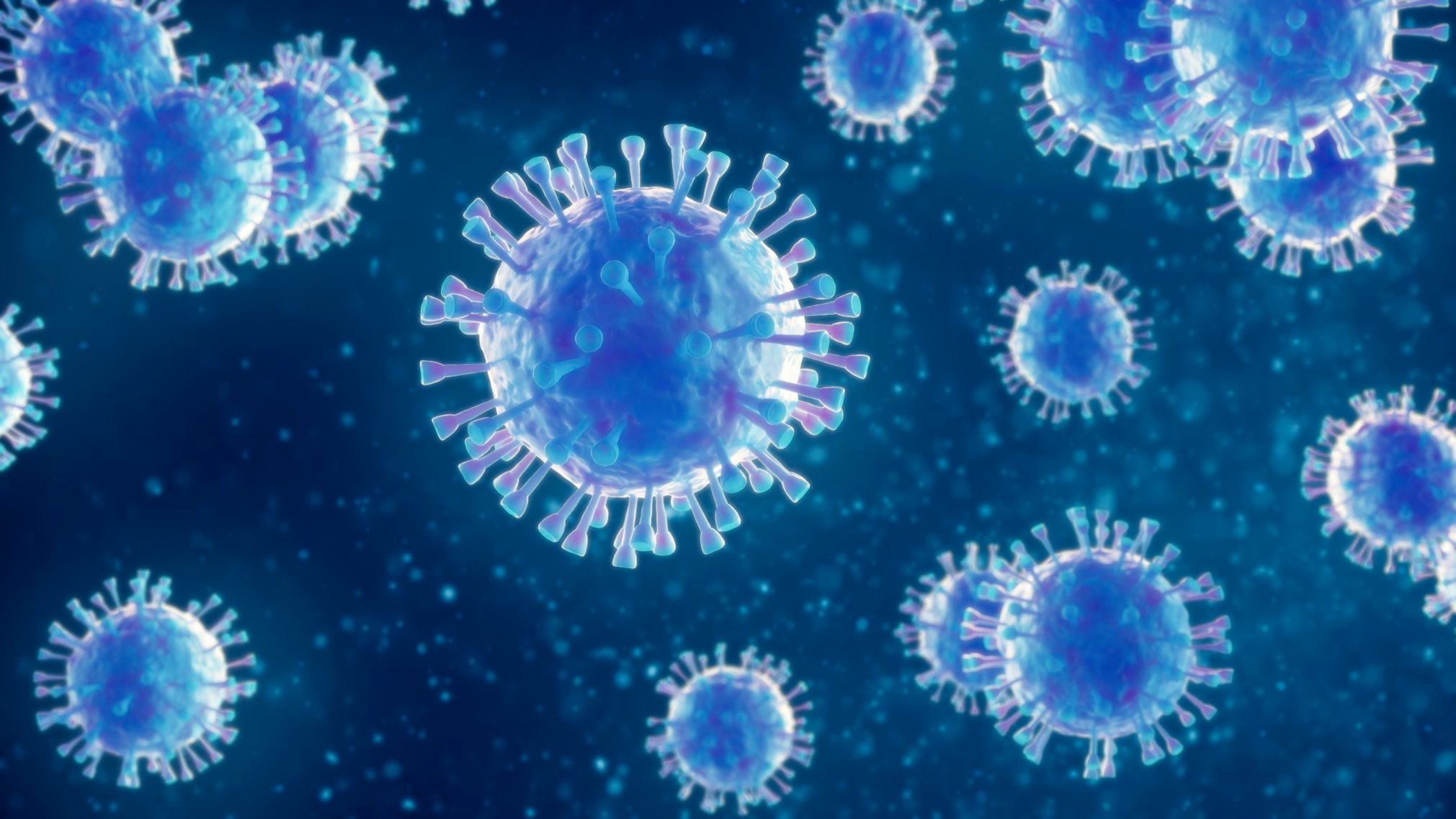 LCS 3-17-20
The Sheriff's Office is following the general guidelines from CDC and established protocols in dealing with the COVID-19 virus. We have been working closely with City/County Health in dealing with specific issues for Laramie County. There will be changes made to daily operations in an effort to limit exposure of civilian and sworn personnel during the next 2-4 weeks in an effort to combat the spread of the COVID-19 virus. We appreciate the public's understanding during this time period and look forward to returning to "business as usual" as soon as possible. Please visit Laramie County's and the Sheriff's Office website for the aforementioned changes. There is no way to list all of the changes that may/will be implemented, and we urge those conducting business, in person, at the Sheriff's Office to call first. Please, if you are ill or exhibiting flu-like symptoms, delay your business in the lobby of the Sheriff's Office until a later date and we can all remain healthy, thank you.
If you are a victim of the below listed crimes please call this number and you will speak to a Deputy that can take your information, 307-633-4805:
Littering, Trespassing, Identify Theft, Lost Property, Noise Complaint, Scams, Suspicious Activity and any Traffic Complaints.
Our Records Division will be discontinuing fingerprinting for job applications and Concealed Weapons Permits until the end of March. That service will be re-evaluated after the end of the month. If you have a Concealed Weapons renewal you can come in if you are healthy.
Our Records Division will remain open to the public for V.I.N. Checks. If you have any doubts about being sick, wait until you are healthy. If we observe that someone is showing signs of being ill you will be asked to leave.
Effective March 18, 2020, ALL visitations for the detention center are CANCELLED until further notice.
All special programs inside the Detention Center are cancelled.
Inmate Labor visitation is cancelled until further notice.