Laramie County Jail Inmate Dies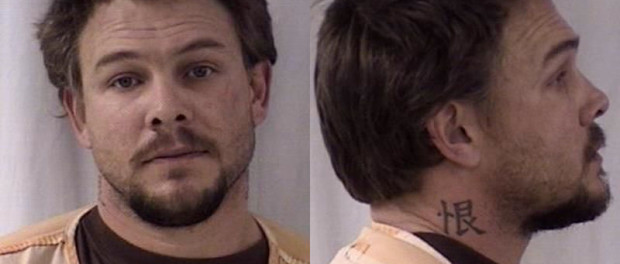 AP 3-30,2016
A Laramie County jail inmate who was found unresponsive in his cell has died.
Capt. Linda Gesell, a spokeswoman for the sheriff's department, says that 34-year-old Bret Anderson was found unresponsive Thursday afternoon. He died at about noon on Monday.
An autopsy is planned, but Sheriff Danny Glick says it appears Anderson killed himself.
Anderson, who has been in the jail since his arrest on Jan. 13, was awaiting trial on counts of first-degree sexual assault by force, domestic battery, two counts of strangulation of a household member and physical child abuse.
—