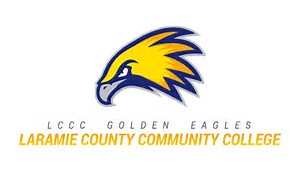 LCCC 3-27-21
The LCCC Board of Trustees have approved the addition of an Esports team at LCCC, beginning in the Fall of 2021.
LCCC's Esports team will begin with 20 student athletes that will compete in both the upcoming Fall and Spring semesters. The process for hiring the first Esports coach is underway. Once hired, the coach will be responsible for the recruiting of team members. An Esports club has been in existence at LCCC since 2019. The club has over 30 members and some members of the Esports club are anticipated to become members of the Esports team. Like the other sports team at LCCC, Esports team members are eligible for scholarships through the LCCC Athletic Department.
"We are excited to bring Esports to LCCC. This is a unique opportunity for the college to join the more than 80 schools that currently have teams registered with the NJCAAE," said Dr. Cindy Henning, interim athletic director at LCCC.
LCCC will be one of four Region IX schools that currently have competitive Esports teams, with five more schools considering adding a team. Eathletes will compete with Region IX teams and teams from across the country. Currently, the NJCAAE, reports that more than 1100 students participate in Esports across the United States.
The home of Esports at LCCC will be in the Merrell Student Activity Lounge, located in college's new residence hall. LCCC will provide gaming computers for students or students are invited to use their own devices.