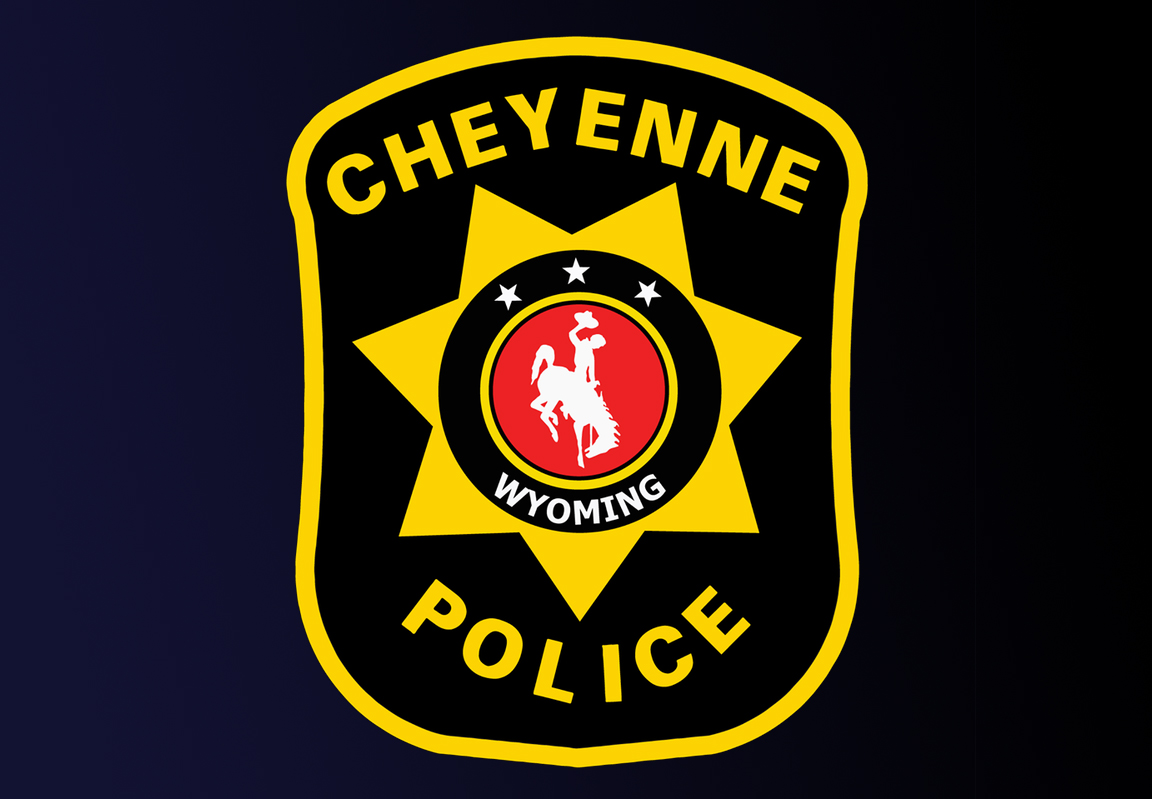 The victim in Sunday morning's shooting at Lincoln Park in Cheyenne has died from her injuries.  According to Cheyenne Police, the 15-year-old girl died Monday morning. Police are continuing their investigation as a homicide.
Around 12:25 Sunday morning, the victim was found with an apparent gunshot wound to the head at Lincoln Park along East 8th Street. Based on information obtained during their investigation, police believe this is an isolated incident and have identified several people of interest. 
Detectives are working to follow up on all leads and public tips. If you have information regarding the incident and have not yet contacted the police, please call Detective Fernandez at (307) 633-6638. Additionally, information can be provided anonymously at 638-TIPS or at silentwitnesslaramiecounty.com.