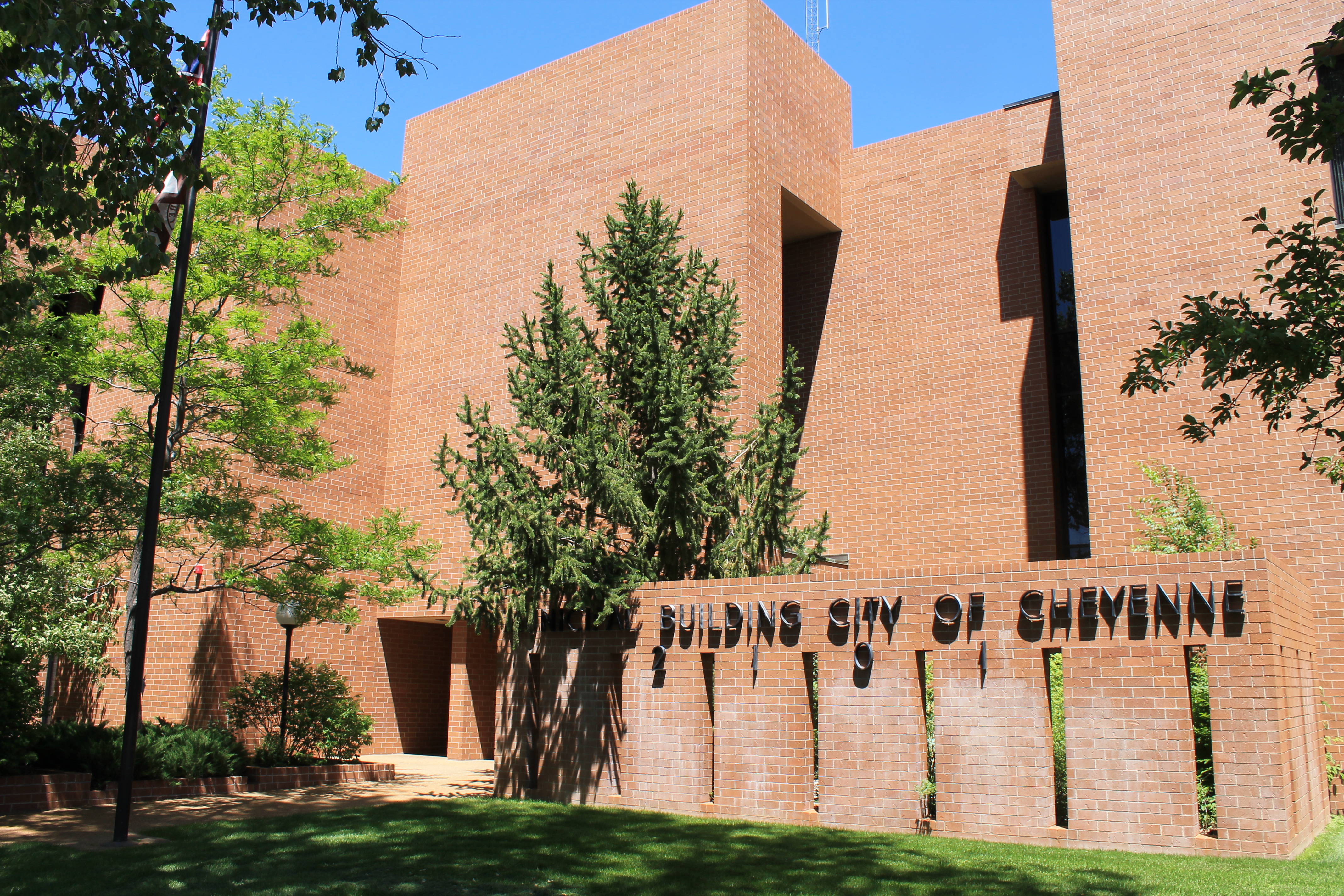 City of Cheyenne   1-2-2017
Mayor-Elect Marian Orr has announced her administrative appointees for the next two years, pending City Council approval during the First Regular City Council Meeting at 6 p.m., on Tuesday, January 3, 2017.
The meeting will be held in the Cheyenne Civic Center, 510 W. 20th St. Doors will be open at 5:30 p.m. and the public is invited to attend.
During the evening's festivities, Marian Orr will be sworn-in as the City's first female mayor and newly elected and re-elected City Councilmembers will take their oath of office as well.
The appointees are:
Sylvia Lee Hackl, City Attorney
Randy K. Hays, Assistant City Treasurer (Board Of Public Utilities)
Ronnald J. Jeffrey, Juvenile Court Judge
Lois A. Huff, City Treasurer
Carol Intlekofer, City Clerk/Assistant City Treasurer
Brian N. Kozak, Chief of the Cheyenne Police Department
James A. Martin, Chief of the Cheyenne Fire & Rescue Department
Mark T. Moran, Senior Municipal Court Judge
Vicki Nemecek, Director of Public Works
Jason M. Sanchez, Interim Parks and Recreation Director
Kimberly Skoutary, Municipal Judge
Jim D. Voeller, City Engineer and Interim Planning Services Director
"I'm pleased to announce my appointees, and I am equally proud of this group of dedicated professionals who selflessly devote their lives to public service," said Mayor-Elect Orr. "I believe our team will work well together and I expect big things from them in the years to come."
If approved, the appointees will serve for 2017 and 2018.