Medicaid Bill Clears First Reading In State Senate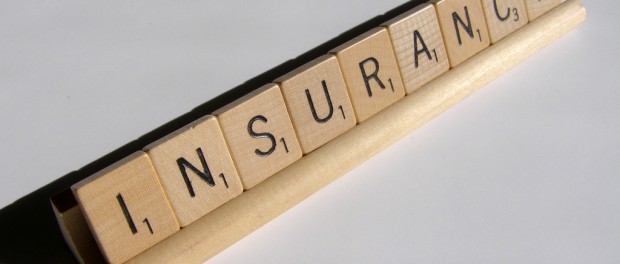 AP-Feb.2, 2015
The Wyoming Senate on Monday gave initial approval to a bill to expand the federal Medicaid program after amending it to require that new participants must work up to 32 hours a week if they're not disabled.
Riverton Republican Sen. Eli Bebout sponsored the work amendment. He says he believes anyone who's able to work should be required to do so in order to receive the federal benefits.
Bill sponsor Sen. Michael Von Flatern urged the Senate to reject Bebout's amendment.
Von Flatern, a Gillette Republican, told the senate that federal regulators were certain to reject the work requirement.
Von Flatern called the amendment a "poison pill" that would kill the entire effort to extend health insurance coverage to 17,600 low-income adults in the state.