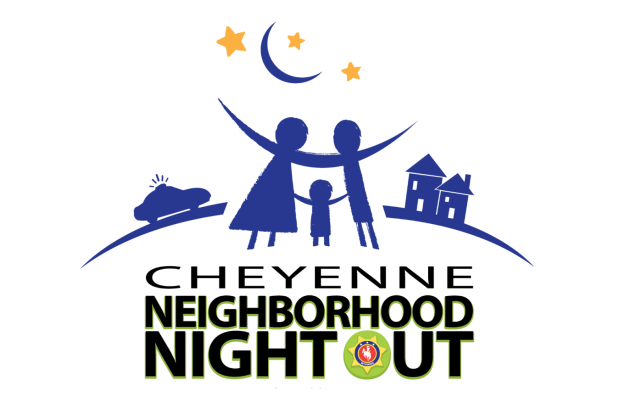 CPD 5-4-18
The Cheyenne Police Department will kick off this year's Neighborhood Night Out by hosting a block captains planning meeting at the Cheyenne Public Safety Center, located at 415 W. 18 St., on Tuesday, May 8 at 5:30 p.m.
The ninth annual "Cheyenne Neighborhood Night Out" community event is right around the corner, as Tuesday July 10 is rapidly approaching! The block parties are a way to strengthen community relationships and to get to know your local officers. The CPD assists in organizing the event, but the local parties are all planned by neighborhood "Block Captains."
This fun planning meeting will be informational and include open discussion, planning, and opportunity to share ideas for another great year in our Cheyenne community. Whether you've hosted a block party in the past or are interested in hosting a party this year, this is your opportunity to get going on the process and plan a great event for your neighborhood.
Anyone interested in hosting a block party is encouraged to participate as Cheyenne Neighborhood Night Out 2018 gets ready for another awesome year!