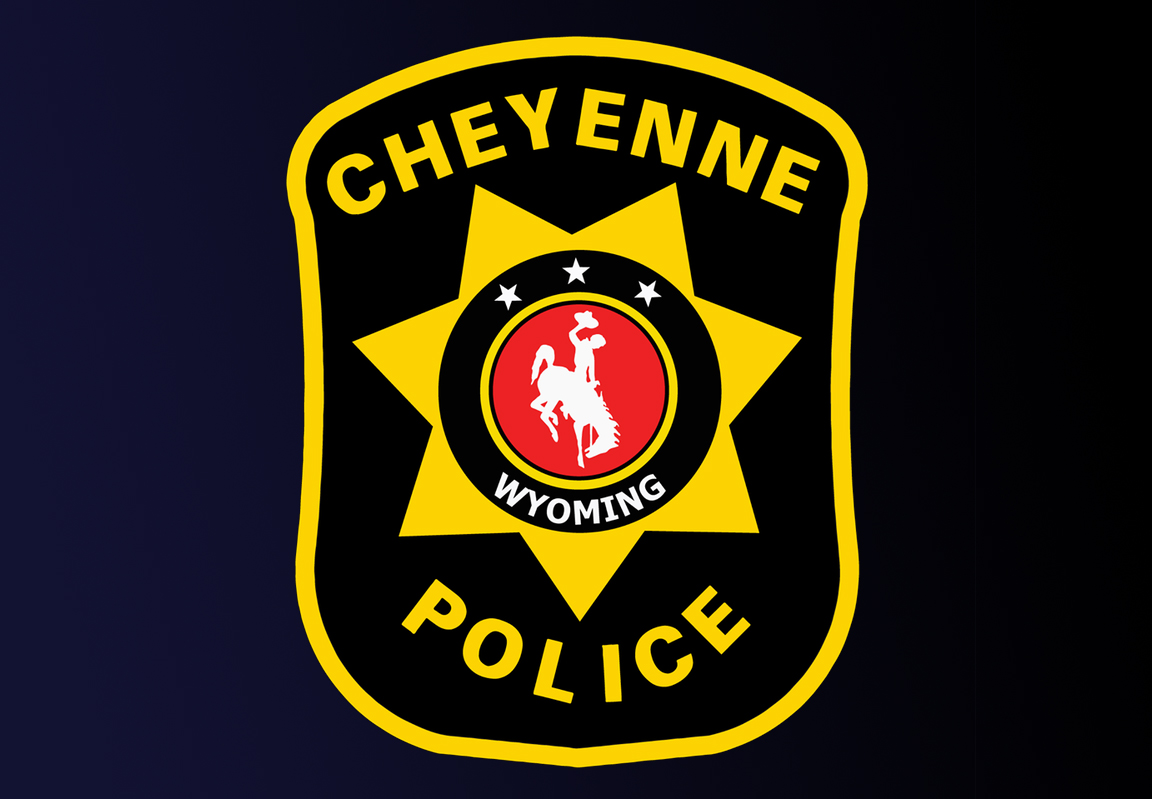 CPD 5-23-17
On May 22, at 11:10 p.m., Cheyenne Police officers responded to a robbery at the Loaf N Jug at 5539 Yellowstone Rd.
The suspect, wearing a red ski mask, black hooded sweatshirt and black sweatpants, entered the store and demanded money from the clerk while displaying a pistol. The suspect was successful in taking money from the business and nobody was harmed during the encounter. The suspect was described as a male, approximately 6'00" and 180 pounds. The Cheyenne Police Department is seeking information regarding this incident. Anyone with information on the crime can call the dispatch center at 307-637-6525.
This case remains under investigation by the Cheyenne Police Department.