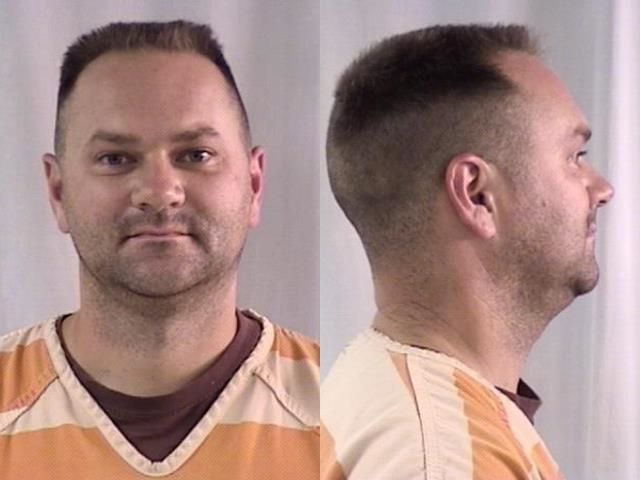 Staff 9-11-2015
Press Release
The Cheyenne Police Department arrested a man after he fired his handgun into the ground at 4606 Rio Verde St. at 10:30 p.m last night.
Jason Roush, 33, of Cheyenne, was arrested and booked into the Laramie County Detention Facility for discharge of a firearm. Roush was also issued citations for Disobey, trespassing onto property, and fighting.
Roush was contacted around 9 p.m. by the Cheyenne Police Department in relation to a fight at 4303 Ontario Ave. Roush was told by officers not to return to the address or he would be trespassing. Police were called back to the residence on Ontario Avenue around 10:15 p.m. after Roush allegedly went back and threatened to fight the residents. Roush left the area before police arrived.
During the investigation officers on Ontario Avenue heard gunshots from the area of Rio Verde Street. The officers went to Roush's residence and while approaching the house heard another gunshot. Officers made contact with Roush who admitted to firing his handgun into the ground.
This case remains under investigation by the Cheyenne Police Department.