Police Search For Missing Parolee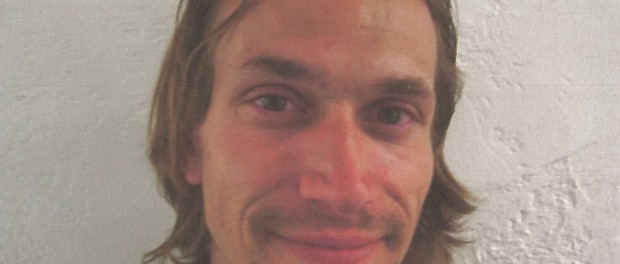 By Staff-Jan 16, 2015
The Cheyenne Police department is searching for a missing parolee.  38-year-old Joseph Harris never returned to the Cheyenne Transitional Center on January 14.
Harris was convicted in Sweetwater County on an attempted second degree murder charge and part of his parole was sentenced to the transitional center.  Harris was scheduled to return to the center by 8PM on Jan. 14 but failed to show.  A day after Harris failed to return to the center, the Cheyenne Police Department received information that Harris was attempting to locate a weapon.
Harris is a white male about 6 feet tall, 165 pounds, brown hair and hazel eyes.  If Harris is seen or his whereabouts know, do not approach and call local law enforcement or the Cheyenne police Community Action Team at 633-6632 immediately.