Public Invited To Tour New Public Safety Building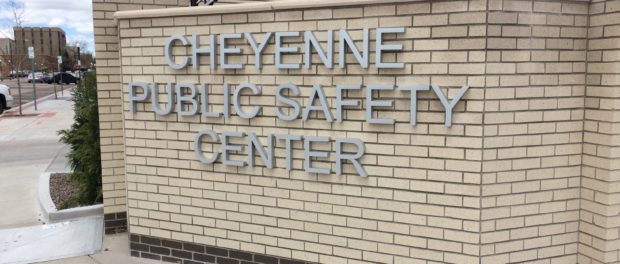 By Staff 5-11,2016
Cheyenne Police Chief Brian Kozak cordially invites the public to tour the newly constructed Cheyenne Public Safety Center at 415 W. 18th St. on May 12 and 13 from noon to 8 p.m.
The 6th penny project is home to the Cheyenne Police Department, Cheyenne Fire & Rescue Administration, a back-up Emergency Operations Center and the Laramie County Combined Communications Center.
The building project, which officially started with a "ground breaking" ceremony on Aug. 26, 2014, has reached substantial completion and is within budget.
During the public tour times community members can stop by and walk through all parts of the new building.  After May 13, tours will still be offered to the public by appointment but access to certain sensitive areas will be restricted.